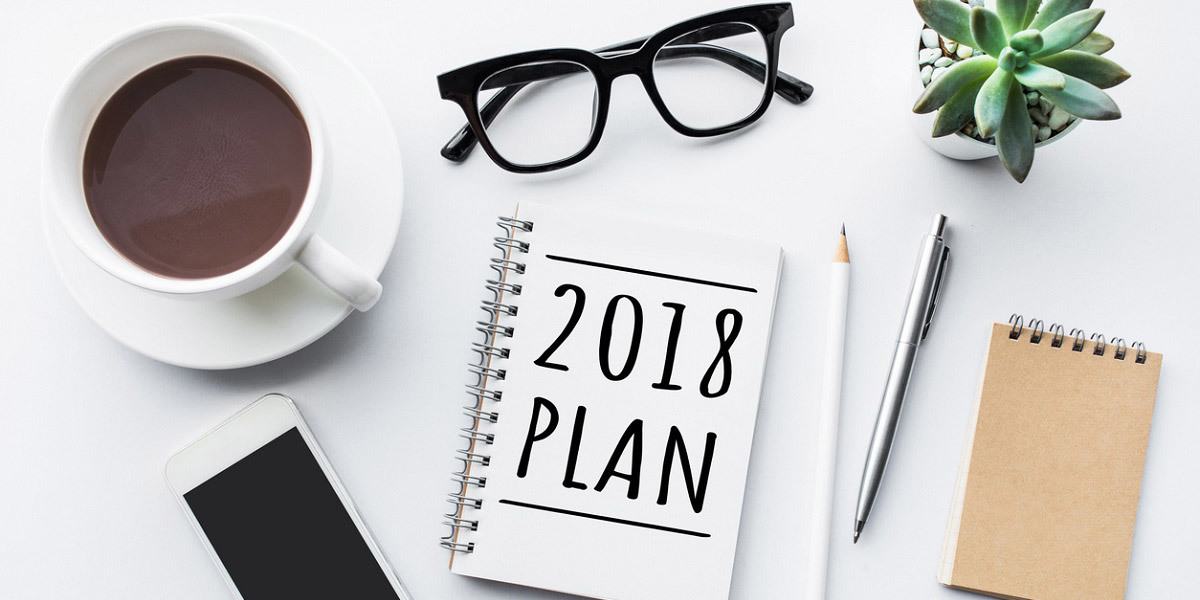 Many of us ring in the new year with resolutions that we intend to keep all year long. While not all are easy to sustain, the following HVAC system resolutions are well worth the effort to keep you and your family comfortable and your energy bill manageable all year-long.
Resolution #1 – Proactively Schedule HVAC System Maintenance
In the Phoenix area, it's common to ignore your HVAC systems until there is a sudden problem, like no cool air in the middle of the summer! Yet, this approach is a surefire way to disrupt your household and increase the likelihood of costly repairs. Make 2018 the year to start scheduling regular tune-ups on your system to ensure everything is working optimally. Your HVAC system is too valuable to neglect and too important to you and your family. Call today to schedule a tune-up to get on track for the year.
Resolution #2 – Change Your Filters
Do you procrastinate when it comes to your system's air filters? While it may be a simple oversight, old, dirty filters can lead to poor indoor air quality, increased load on your system and reduced energy efficiency. Air filters are inexpensive and should be replaced every 30 days. Schedule a date each month to replace your filters and stick to the schedule. It's easy to do once you get the hang of it, and it can pay off substantially with cleaner air, a better running system and lower energy bills.
Resolution #3 – Repair Problems Promptly
Have you been ignoring a squeak or rumble in your HVAC system? Maybe, your thermostat isn't working quite as it should be. Problems happen, and sometimes repairs need to be made. By calling for service right away, you may be able to prevent a minor problem from turning into a major issue. Even seemingly minor concerns like a not-so-cold air conditioner can indicate a dangerously low level of refrigerant or debris in the unit. Don't wait until a problem has become critical to call Ellsworth Home Services at 480-593-2265.
Happy New Year from your HVAC specialists at Ellsworth Home Services!