A common and significant source of energy waste, air contamination, and inferior comfort is the ductwork. Homeowners often notice a potential duct concern due to inconsistencies in temperature from one room to another, hot or cold spots, rising utility costs, and higher concentrations of airborne particles. To identify, evaluate and resolve problems with defective, leaky, or improperly installed ductwork, call on the professionals from Ellsworth Home Services.
Top-Quality Ductwork Services
Our SRP- and NATE-certified team provides exacting standards of duct repair and maintenance in Gilbert, AZ and the surrounding communities. Family-owned and operated since 2009, Ellsworth Home Services completes comprehensive inspection, testing, and necessary strategies to optimize duct system performance. We make corrections and improvements that save you money and elevate the reliability and longevity of the HVAC system.
Duct Repair & Maintenance Services in Gilbert and Chandler, AZ
We know how to make your home more efficient. At Ellsworth Home Services, we are extremely knowledgeable and proficient in our field. We make sure we're prepared for all contingencies. No matter what we encounter, our technicians explain findings and options, resolve issues effectively and employ proactive processes to deliver the greatest value. A call to (480) 593-2265 puts you in touch with friendly, dedicated experts who represent a history of customer satisfaction across Gilbert and Chandler, AZ.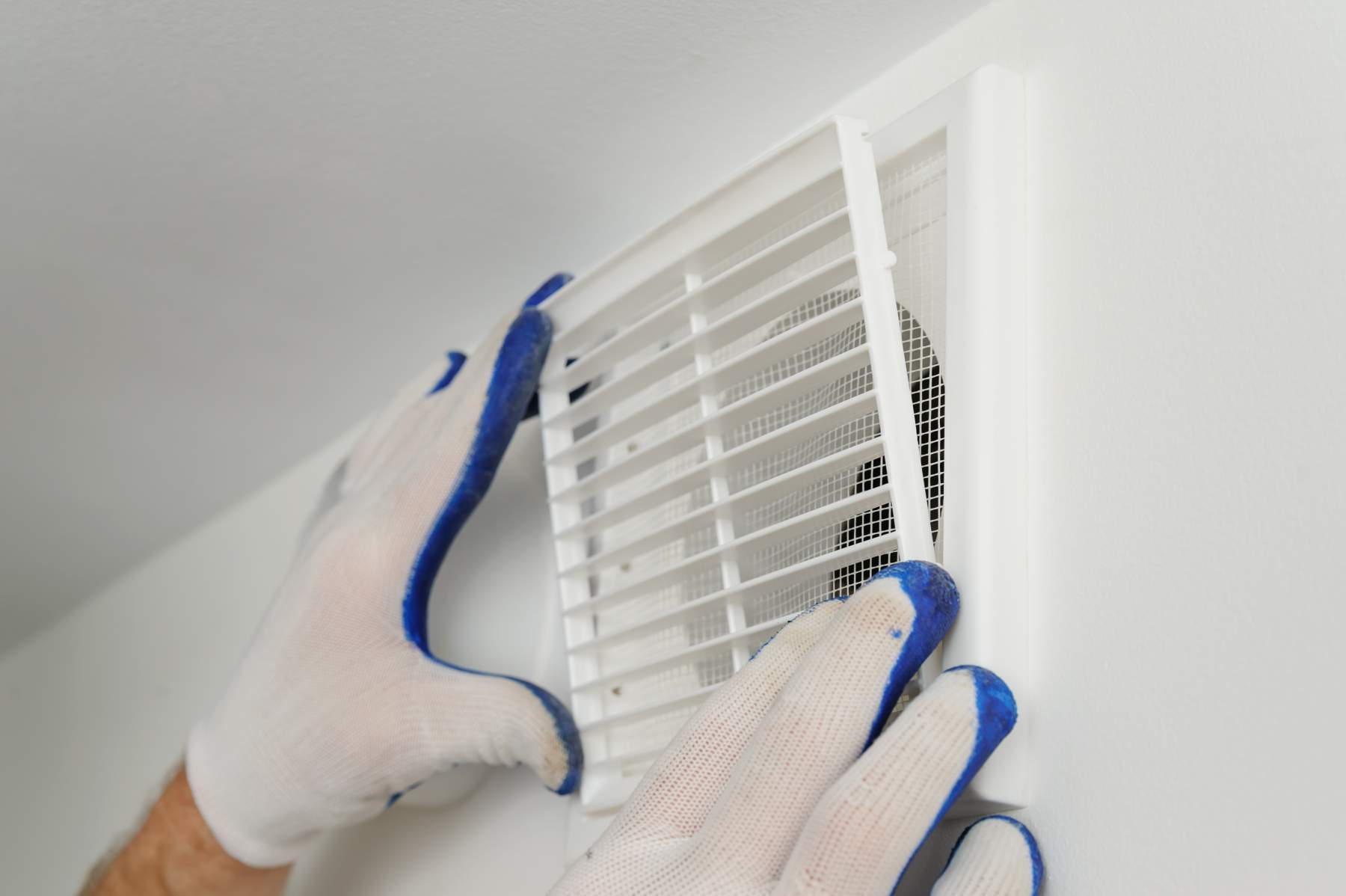 Ductwork Maintenance, Duct Maintenance Service & Duct Repair Service

Chandler, AZ & Gilbert, AZ
Ductwork Sealing in Gilbert, AZ | Ductwork Repair Chandler, AZ
Ductwork Sealing

∴

Duct Sealing Service ∴ Gilbert, AZ ∴ Chandler, AZ