Investing in a new water heater isn't something you do every day. Professional repairs and timely maintenance from the experienced experts at Ellsworth Home Services work to keep your water heater running properly and lasting longer. We can help you determine the right water heater for your home in Gilbert, AZ and the surrounding communities and make sure of maximum return, rewards, and reliability. Contact us at (480) 593-2265 anytime, 24/7. We always answer and take the very best care of you.
Top Quality Hot Water Heater Services
While it can be tempting to DIY a new hot water heater, we don't recommend it. Our knowledge, training, and specialized tools pay off in all sorts of ways. Our licensed contractors prioritize energy efficiency, match storage capacity to household needs, verify available space, handle any necessary ventilation requirements, accommodate fuel sources, and complete exacting installation protocols to optimize performance.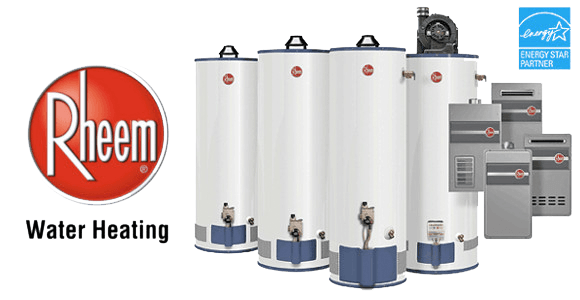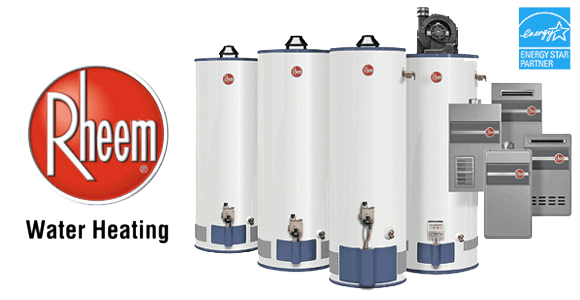 Trust in our team for standard hot water heater installations!
Have you noticed water pooling beneath the water heater, an abundance of condensation in close proximity or a spike in your water bill? Leaks are not always easily detected. Poor insulation and a buildup of sediment can diminish water pressure and lead to greater water consumption. Let Ellsworth Home Services take a look and replace or install a new unit anywhere across Gilbert and Chandler, AZ.
Hot Water Heater Replacement, Hot Water Heater Maintenance & Hot Water Heater Installation

Gilbert, AZ & Chandler, AZ
Hot Water Heater Installation in Chandler, AZ | Hot Water Heater Service Gilbert, AZ
Hot Water Heater Maintenance

∴

Hot Water Heater Replacement

∴

Hot Water Heater Installation

∴

Hot Water Heater Service

∴

Hot Water Heater Repair ∴ Gilbert, AZ ∴ Chandler, AZ