Ellsworth Home Services is ready to resolve indoor air quality concerns in Gilbert, AZ and the surrounding communities. On the job since 2009, we've faced every type of challenge, know what delivers the best results and how to achieve sustainable improvement. Give us a call at (480) 593-2265 to discuss options, schedule service, and enjoy confidence in the health of your home. As a family-owned operation, we make IAQ a priority.
Reliable Indoor Air Quality Services
Offering a wide selection of indoor air quality services and products, Ellsworth Home Services resolves problems through non-invasive, whole-home and efficient strategies. Our technicians are NATE-certified, factory trained, and up on the latest innovations. We look forward to sharing recommendations, completing proper installation, and handling any essential upkeep of your IAQ systems with skilled service across Gilbert and Chandler, AZ.
For air purifier & UV light system installations, contact Ellsworth Home Services!
A leader in IAQ technology, REME HALO air purification proves effective against the full spectrum of pollutants, including viruses, mold spores, VOCs, odors and bacteria. Distributing ionized hydrogen-peroxide molecules, the UV light system purifies every cubic foot affected by the cooling/heating system. It not only kills 99% of pathogens but forces dust and other particulates to clump together, become larger and more easily captured by filters.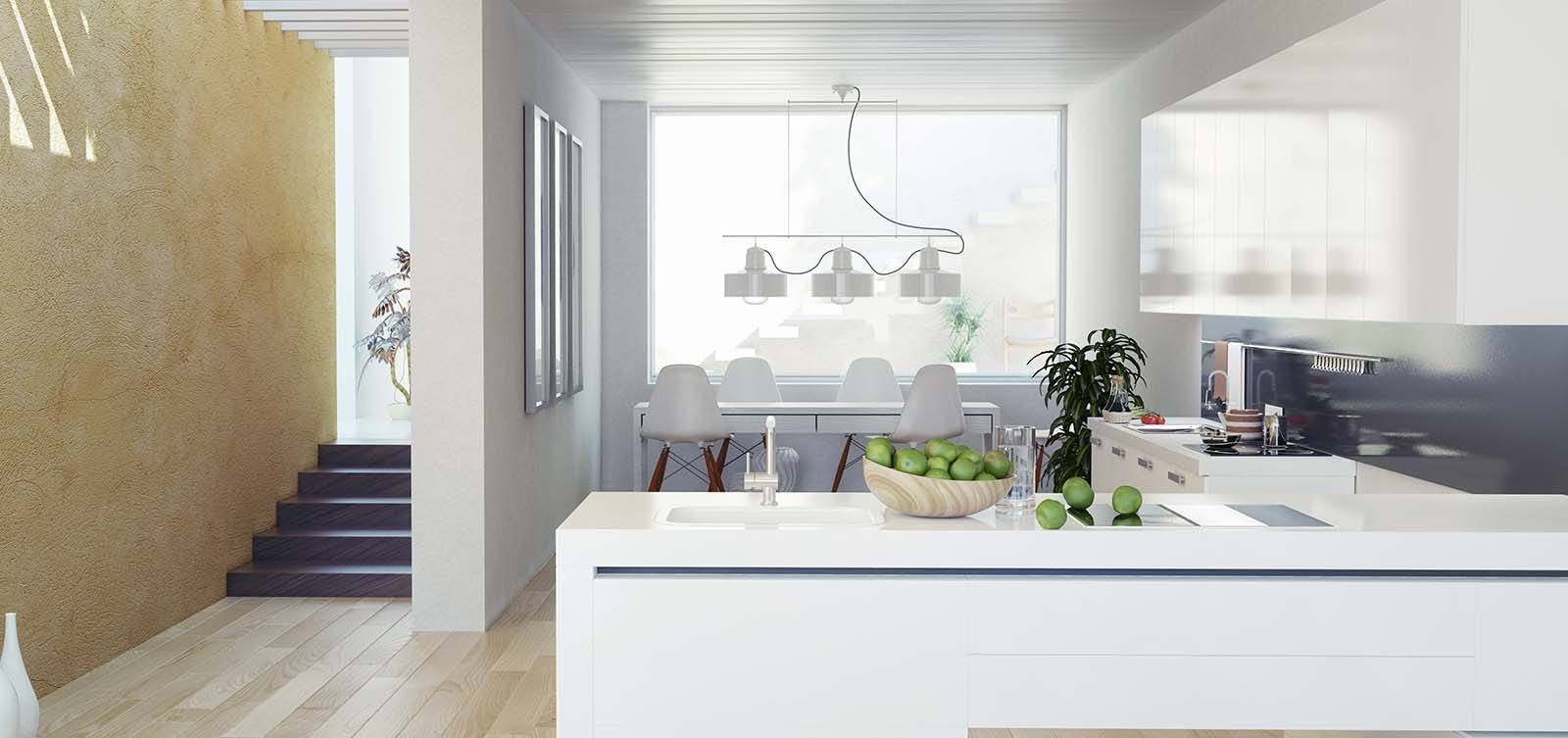 At Ellsworth Home Services We Offer a Variety of HVAC Services:
Heating Maintenance
Heating Installation
Water Heaters
Ductless HVAC
Heat Pumps
Indoor Air Quality Service, Indoor Air Quality Installation & Indoor Air Quality Systems

Chandler, AZ & Gilbert, AZ
Indoor Air Quality Products in Chandler, AZ | Indoor Air Quality Service Gilbert, AZ
Indoor Air Quality Service

∴

Indoor Air Quality Systems

∴

Indoor Air Quality Products

∴

Indoor Air Quality Repair

∴

Indoor Air Quality Solutions ∴ Gilbert, AZ ∴ Chandler, AZ