A properly insulated attic works to keep heat out of the home during the summer and retain warm air during the winter. The air conditioner and heater don't need to work as hard, reducing carbon footprint and energy bills as well as lessening wear and tear on equipment. Upgrading attic insulation extends system life and can add up to a 20% savings on heating and cooling costs in Gilbert, AZ and the surrounding communities.
Attic Insulation Services in Gilbert, AZ and the surrounding communities
Ellsworth Home Services encourages you to take advantage of a free inspection of your attic. Our NATE-certified, factory-trained, and SRP-certified professionals evaluate the existing insulation and calculator current energy losses. You might be sacrificing as much as 40% of conditioned air. The solution quickly pays for itself, and when you rely on the experienced experts from Ellsworth Home Services, we have state-of-the-art equipment to handle installation quickly and without a mess.
Blown-in Attic Insulation Services
Our blown-in insulation process conforms into tight nooks, crannies, and hard-to-reach places that would otherwise prove impossible for rolled-up batt insulation. Plus, blown materials have proven to be up to 22% more efficient than fiberglass batting with equal R-value. Along with combatting insects and vermin, improving attic insulation offers soundproofing properties, lessens the risk of fire by creating an airtight seal, and helps to prevent moisture and condensation. Get in touch with Ellsworth Home Services to learn more and schedule attic insulation services anywhere in Gilbert and Chandler, AZ.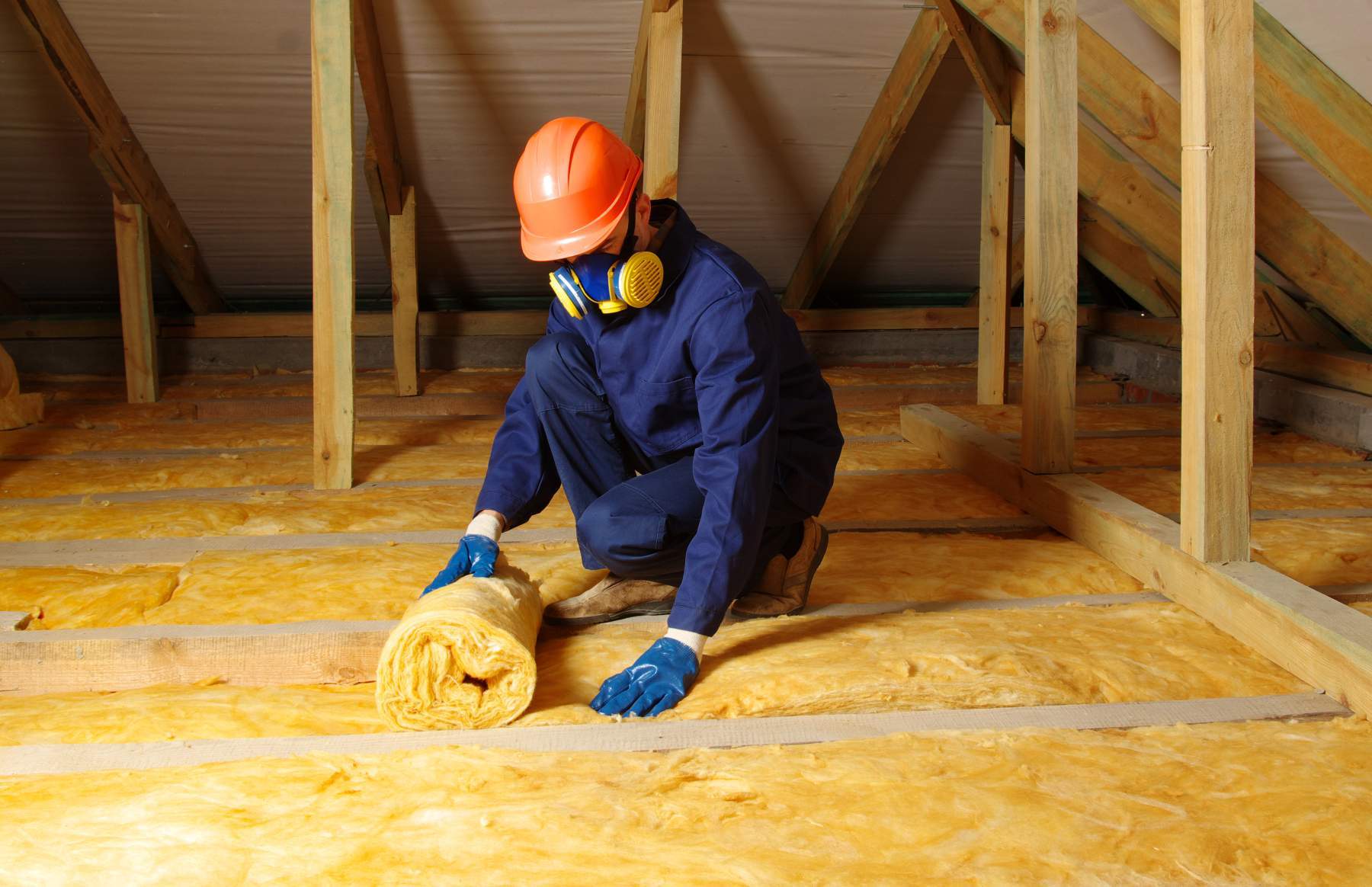 Attic Insulation Installation, Attic Insulation Replacement & Attic Insulation Maintenance

Chandler, AZ & Gilbert, AZ
Attic Insulation Replacement in Chandler, AZ | Attic Insulation Repair Gilbert, AZ
Attic Insulation Replacement

∴

Attic Insulation Repair

∴

Attic Insulation Installation

∴

Attic Insulation Maintenance

∴

Attic Insulation Services ∴ Gilbert, AZ ∴ Chandler, AZ