With 14 years on the job in Gilbert, AZ and the surrounding communities, the professionals from Ellsworth Home Services understand the challenges caused by local weather. We know how to keep your home perfectly comfortable while reducing monthly costs and carbon footprint. Along with specializing in HVAC services, attic insulation, and duct sealing, we offer ventilation expertise.
Attic & Garage Ventilation Services
Improper garage ventilation can result in fumes and chemicals infiltrating the living space. The buildup of summertime heat or chilly conditions in the winter can negatively impact the home's temperature. A quick upgrade increases the flow of fresh air, prevents the garage from becoming overly hot or cold, and works to remove harmful gasses, odors, and VOCs. You'll enjoy a fresher, healthier environment.
Improve Airflow with Ventilation Services from Ellsworth Home Services
Effective attic ventilation benefits the whole house all year round. If you've noticed an overheated attic in the summer and too cold space in the winter, better airflow can solve the problem. A strategically designed attic ventilation system extends the lifespan of the roof, increases the home's efficiency, elevates comfort, and helps to prevent damage to wood framing. Family-owned and operated, Ellsworth Home Services looks forward to providing cost-effective solutions and services across Gilbert and Chandler, AZ.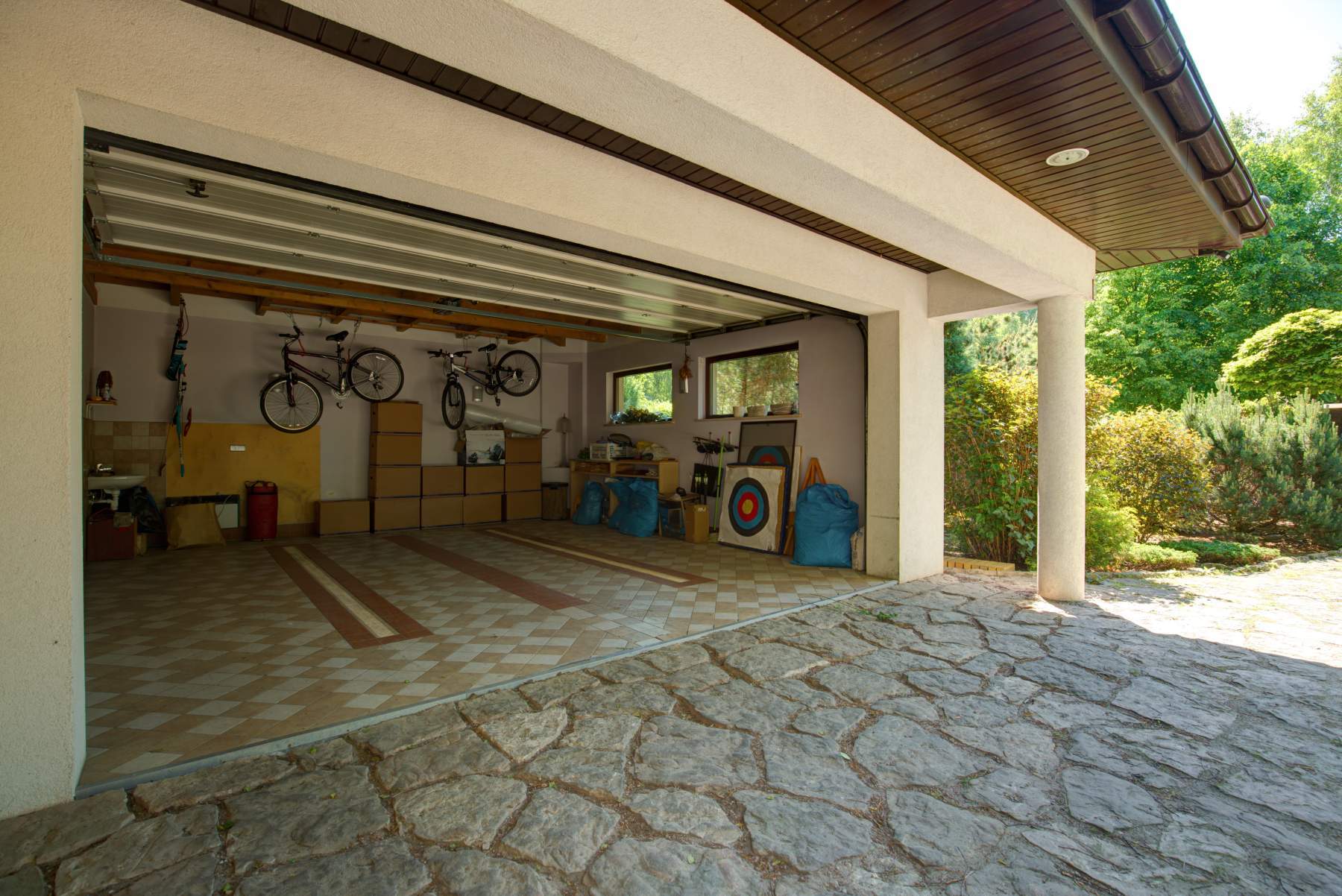 Attic Ventilation, Garage Ventilation Services & Attic Ventilation Services

Gilbert, AZ & Chandler, AZ
Garage Ventilation Services in Gilbert, AZ | Attic Ventilation Chandler, AZ
Attic Ventilation

∴

Garage Ventilation Services

∴

Attic Ventilation Services

∴

Garage Ventilation ∴ Chandler, AZ ∴ Gilbert, AZ