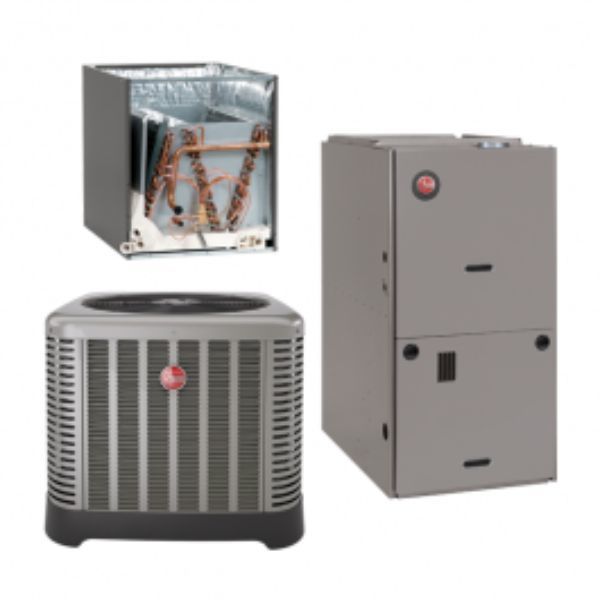 While Gilbert, AZ and the surrounding communities is best known for sunshine and soaring temperatures, locals are familiar with chilly winter conditions. The heating system is essential and needs to be ready to rise to the challenge at a moment's notice. Have confidence in your everyday comfort with a call to Ellsworth Home Services at (480) 593-2265. We answer 24 hours a day, 365 days a year, providing a complete range of expert heating services.
Regular Heating System Maintenance Services
With 14 years under our belt, Ellsworth Home Services is prepared for anything. No matter the size, age or complexities of the residence or light commercial space, we implement reliable, long-term and effective improvements. As a Rheem Pro Partner, our selection of heating options are well-suited to local demands, exemplify energy efficiency and open up the door to the innovations that elevate the way you manage indoor temperature.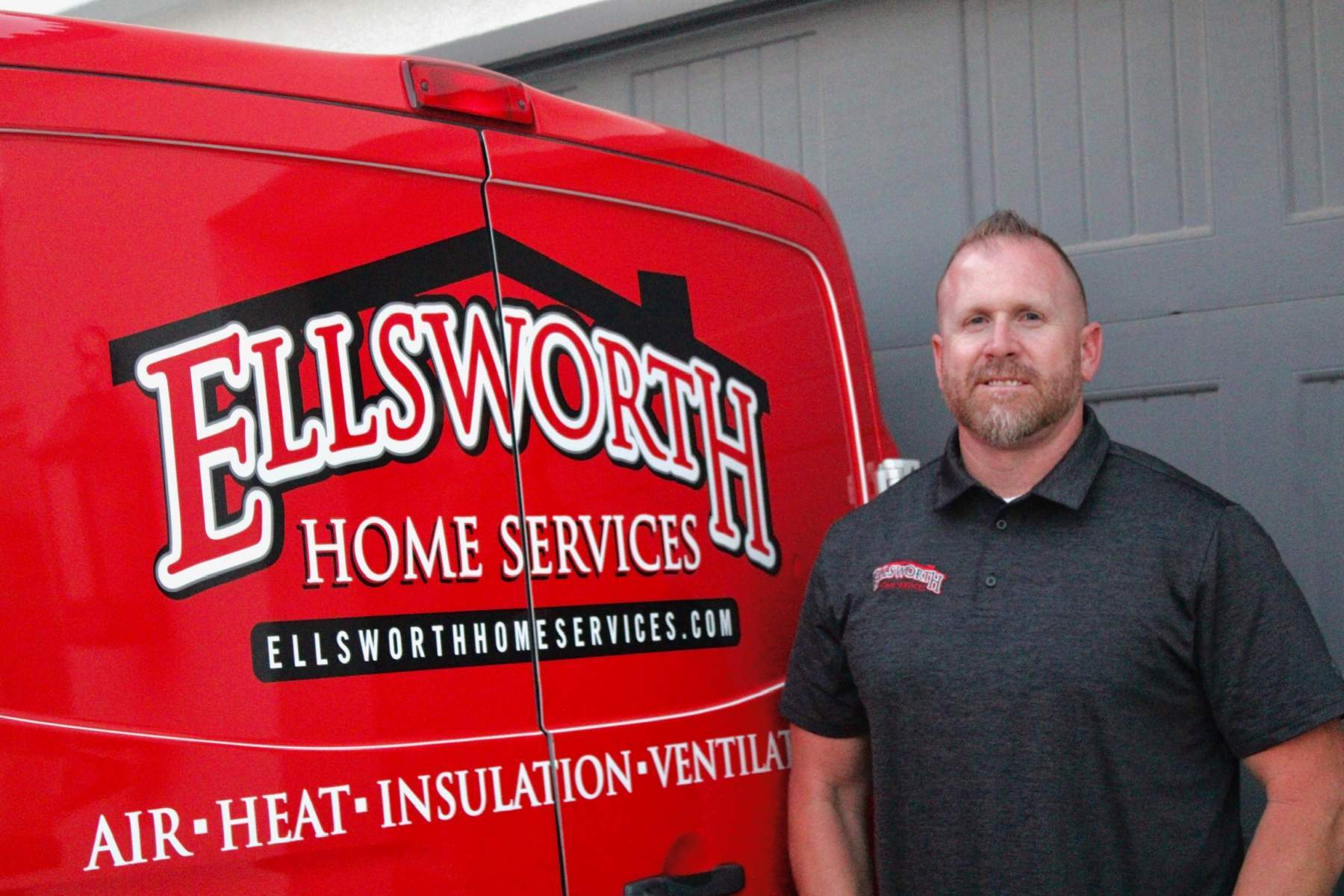 For your heating repair, maintenance, or installation, call Ellsworth Home Services!
Ellsworth Home Services is a family operation and dedicated to a job well done. Count on our NATE-certified, SRP-certified, factory-trained technicians to listen to your goals and achieve them. Along with free estimates on new heating systems, we handle new construction projects, replacements, maintenance, and repairs for all makes and models of furnaces, heat pumps, ductless mini-splits and so much more. Ellsworth Home Services is where you find satisfaction from heating services across Gilbert and Chandler, AZ. 
Your Trusted Source for Furnace Repair, Maintenance, Installation, and Heating Repair in Gilbert and Chandler, AZ
Although the greater Phoenix area is known for triple-digit temperatures, it can get downright chilly during the winter months. This is why you want a reliable, go-to source for heating furnace and heat pump service, maintenance, and installation.
Our goal is to ensure your heating system is functioning when you need it and keeps you warm throughout the winter. We offer expert heating repair in Gilbert AZ, as well as gas and electric furnace repair. Let our highly-trained technicians diagnose the source of your heating problem and make fast, efficient heating repairs in Gilbert and Chandler, AZ.
Don't Get Left in the Cold When the Temperature Drops
In Arizona, it's not often that you need to turn up the heat. However, when you do, you want to ensure your heating system is working as it should be. By scheduling seasonal preventive maintenance from Ellsworth Home Services, you'll have confidence knowing that your heat pump or furnace is ready to go. Call now to protect again unexpected breakdowns and to extend the life of your heating system in Gilbert and Chandler, AZ.
Trust the Professionals at Ellsworth Home Services
Contact the experts at Ellsworth Home Services for all your heating needs. We provide prompt service and can help customize a solution that fits your home or business needs. We offer heating repair, maintenance, heat pumps, ductless HVAC and heating installation. Give the team at Ellsworth Home Services a call today!
Heat Pump and Furnace Installations
When it's time for a new heating system in Gilbert, AZ and the surrounding communities, Ellsworth Home Services can help you determine the best option, based on analyzing costs, load calculations, energy consumption, and other considerations. We offer seamless heat pump and furnace installations to keep you and your family warm and comfortable. We also sell the latest, most energy-efficient furnace and heat pump products to save you on your monthly utilities.
Why Choose Ellsworth Home Services?
Expert Technicians with Rigorous Background Checks and Ongoing Education
Licensed, Bonded, and Insured
Accredited by the Better Business Bureau
Financing Available
Call now to speak with one of our heating repair experts in Gilbert, AZ and the surrounding communities!
Heating Service, Furnace Tune-Ups & Heater Service

Chandler, AZ & Gilbert, AZ
Heater Service in Gilbert, AZ | Furnace Tune-Ups Chandler, AZ
Furnace Tune-Ups

∴

Heating Service

∴

Heater Service

∴

Heating System Maintenance ∴ Gilbert, AZ ∴ Chandler, AZ