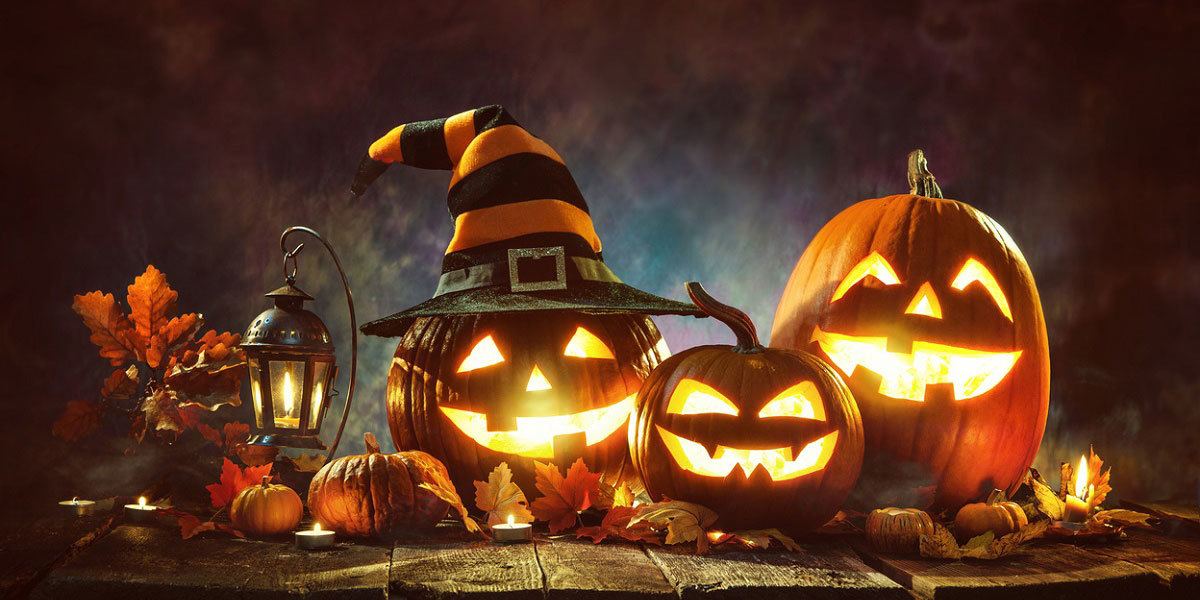 Halloween is nearly here. It's the time for goblins and ghouls and cooler temperatures. Soon, you're likely to flip your thermostat to heat to warm your home during those chilly fall evenings. Yet, is your heater ready to be put to the test? If you're not sure, you may be setting yourself up for a scary heating problem.
The following are five common issues that you can prevent with regular home heating system maintenance.
Thermostat Malfunction
Your thermostat is one of the most common sources of heating problems. The good news is they are relatively inexpensive to replace. Some signs that indicate a potential thermostat issue:
Your thermostat and room temperature do not match
Heat pump blower is running continuously
Room temperatures are fluctuating
Carbon Monoxide Leaks
Older, gas furnaces often have rusted, cracked heater exchangers which can leak carbon monoxide. This is why it's vital to have a carbon monoxide detector and to have your furnace regularly inspected by an HVAC contractor.  A trained professional can identify even tiny cracks that can be a source of gas leaks. Don't take chances with an older gas heater. Call for a maintenance check today!
Warm Room, Cold Room
This is a perplexing problem, yet one that you may be able to fix yourself. Often, manually adjusting the vents in your home can improve airflow to a room. If you're having a lack of heat in multiple rooms, it may be due to clogged or dirty filters or coils. This is yet another reason why a maintenance check is such a good idea.
Ignition Issue
If your heat suddenly stops, it could be due to a malfunctioning pilot light or ignition control. This is not a problem to tackle alone. Call immediately for service to determine the cause and for fast repair.
Drafty Rooms
Drafty windows and doors and poor insulation can result in insufficient heating and sky-high utility bills during the cold weather months. A professional HVAC contractor can identify the specific sources of escaping heating to help you keep your system as efficient and effective as possible.
Don't be scared to turn on your heater this fall. Call Ellsworth Home Services now to schedule your seasonal maintenance check at 480-593-2265.