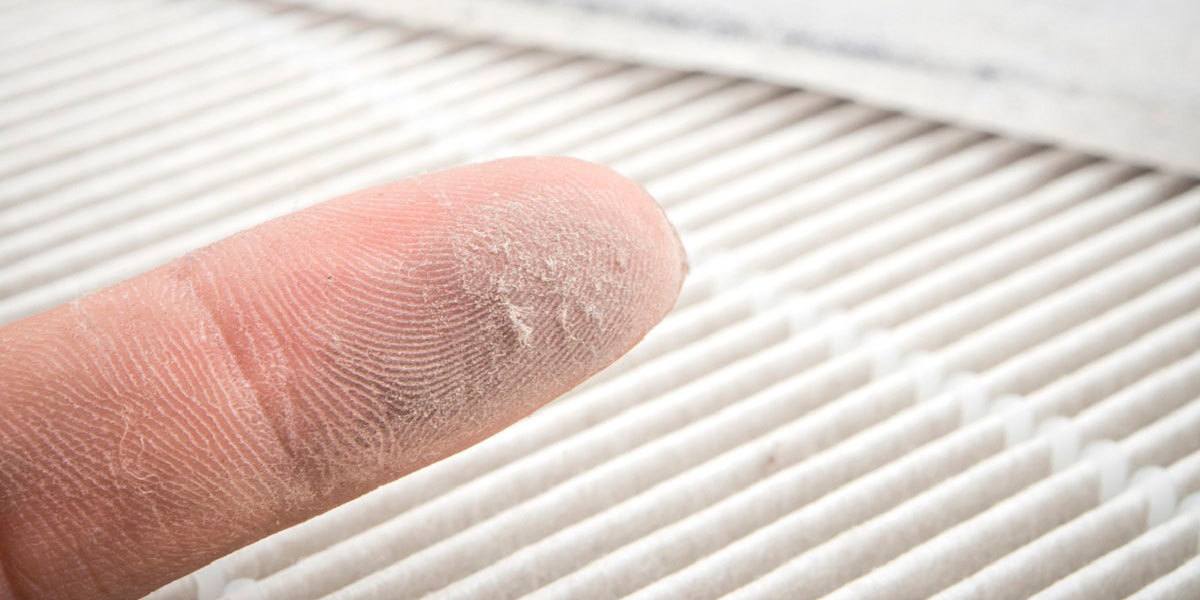 Your Phoenix area home's indoor air can be 10 to 70 times more polluted than outdoor air. Poor air quality can impact your family's health, particularly for those who are immune-compromised or who have allergies or asthma. While this may seem alarming, the good news is there are simple strategies you can take to ensure your indoor air quality is high quality.
Focus on Vents

Certain areas of your home can directly impact your home's air quality, such as bathrooms, the laundry room and the kitchen. Ensure each of these spaces is vented directly outdoors. Dryers and central vacuum cleaners, as well as fireplaces and wood stoves, should also be vented outside.

Don't Install Furnaces or Air Conditioners in the Garage

HVAC units located in garages can draw contaminants, such as car exhaust, paint, pesticides and other contaminants, directly into your home. Always work with a qualified, professional HVAC specialist who can determine the best location for your HVAC equipment.

Store Contaminants Out of Occupiable Space

Solvents, paints, pesticides, and cleaners should be kept outside of your home's livable space.

Replace Air Filters

Regularly swap out your air handling system's air filters to keep dirt out of your indoor air and ductwork. This will not only improve air quality, it will also increase the efficiency of your HVAC system and extend its lifespan.

Use Door Mats

Yes, this may seem like a very basic tip, but one that can have a big impact on your home's air quality. Individuals track dirt and contaminants into your home on their shoes. Door mats are a low-tech way to collect unwanted pollutants before they reach your floors.
At Ellsworth Home Services, we offer a variety of solutions to encourage the flow of fresh air into your home, including insulation and air sealing, along with HVAC system maintenance and repair. Don't continue to breathe less than fresh air in your home. Call Ellsworth Home Services today at 480-593-2265 to schedule an appointment. Serving the greater Phoenix area, we're your home service experts throughout the Valley.