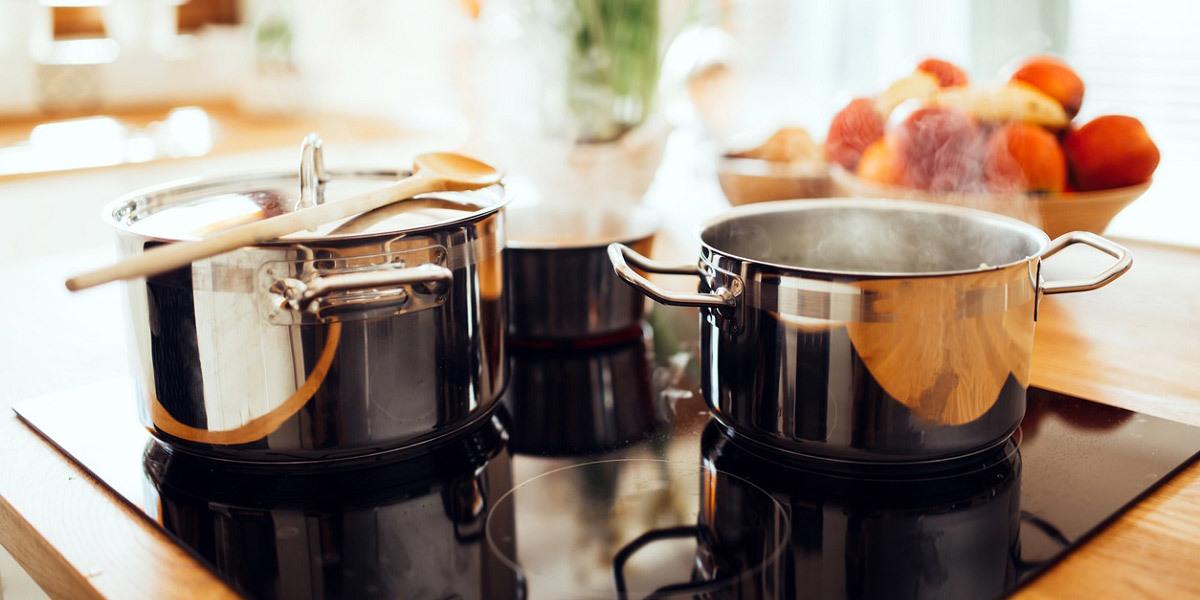 Summers in Phoenix are like a marathon race where they keep extending the finish line. Long time Arizona residents will tell you that sizzling summer temperatures used to subside in mid-to-late September. However, the National Weather Service confirms more 100 degree plus days in October than ever before. This means keeping your air conditioner in top shape and running smoothly through September and October. At this point in late summer, your air conditioner has been toiling for five long months. Here are handy tips on hidden sources of heat and problem areas in your home that may be impacting the efficiency of your air conditioner.
Appliances – The Heat Is on in Your Kitchen
Your oven, stove, toaster and dishwasher all generate heat while in use. Even your refrigerator, which cools by utilizing the same principles as your air conditioner, blows warm air into your kitchen. The more you cook, the more you need a good kitchen exhaust fan. However, the best approach to lowering the heat index in the kitchen is to crank up the outdoor grill and do some late summer barbecuing. Love to bake? Make cookies and cakes at night, not in the afternoon. Running the dishwasher? Why not set the timer to do those dishes after midnight? These might sound like insignificant work arounds, but over the course of a long summer, these little adjustments will add up to big savings.
An Hour in the Shower?
Some people love long, hot showers. The heat produced by taking a 20-minute hot shower is substantial and raises the temperature and humidity in your bathroom significantly. Once again, an efficient bathroom exhaust fan will help expel the heat and humidity, making it easier on your air conditioner to return the temperature in your bathroom to the correct setting. Bathing at night, when the overall outdoor temperature is much lower will mean less energy consumed, and you'll be a cleaner sleeper, too.
Is Your Attic a Serious Heat Zone?
In Arizona, it is common for air conditioning units to be installed on the roof. During the summer, temperatures can approach 140 degrees up top, and your attic can be a stifling heat zone affecting your air conditioner in more ways than one. If your attic has not been adequately insulated, then the heat from the roof will penetrate into your home. As well, with AC roof units, the vents run through the attic and if the vents are not insulated, the cool air will be heated by the hot air in the attic. Also, if the vents have leaks, cool air will escape, and efficiency will be lowered at the source.
It All Adds Up
Over the course of the summer, utility bills really add up. Adjusting your lifestyle and eliminating the hidden sources of heat in your home will lower your monthly electric bill. The professionals at Ellsworth Home Services have the solutions you need to make your home as energy efficient as possible.