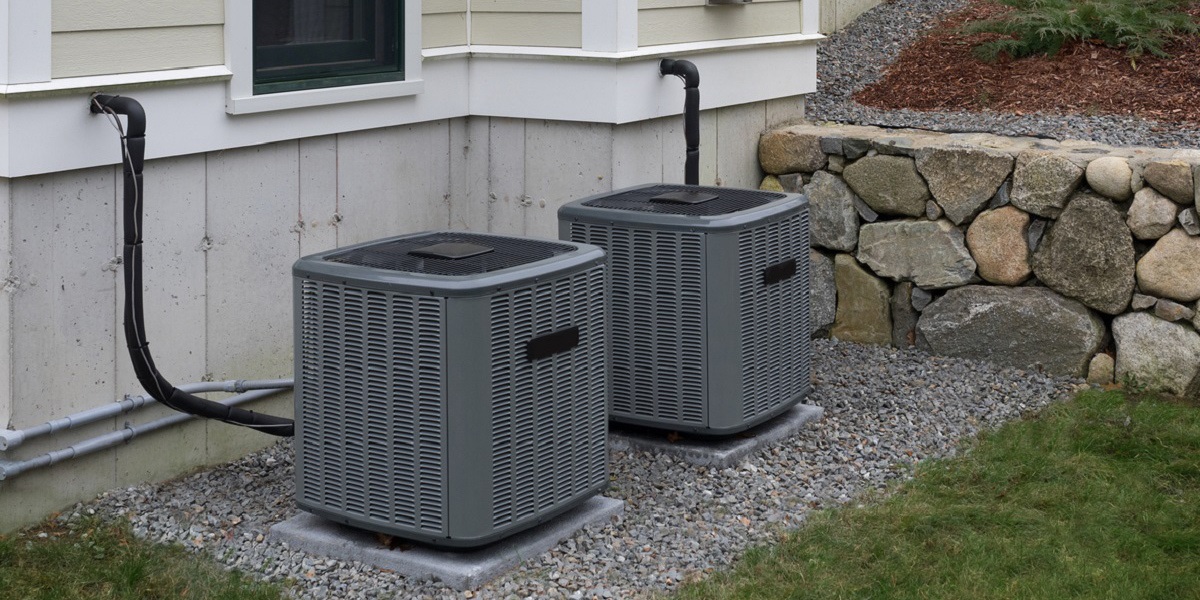 Can you believe that summer is nearly here already? It's time to get your air conditioner in tip-top shape – before the relentless heat kicks in. Yes, this means a spring tune-up to ensure your system is functioning optimally. This includes checking your air conditioner drain line. You may be surprised to learn that clogged drain lines are among the most common sources of HVAC problems – especially here in the Greater Phoenix area during the summer months.
With high levels of dust and high humidity, the conditions are perfect for clogs to occur. And, this is a problem you don't want to have. A clog that isn't repaired can cause harmful mold, mildew and bacteria to grow in the line and be pushed into your ducts and ultimately into your indoor air. Blocked lines can also cause fires because they can eventually cause your air conditioner to overheat or cause backed up water to leak onto electrical components which can spark.
Unclogging Air Conditioner Drain Lines
While there are plenty of air conditioner problems that require the expertise of a professional technician, if you're handy, you can tackle unclogging an air conditioner drain line. It requires a wet/dry vacuum to suck out the blockage. Start by locating the main drain line, which is usually near the ground on the outside of your home. It will be a PVC pipe coming out of your home. Connect the vacuum to the drain line and make sure you have a good seal on the pipe. Turn on the vacuum and let it run for several minutes. Turn off the vacuum and see if any debris, like dirt, algae, bugs, and water were sucked up.
Turn to Your HVAC Professional
At Ellsworth Home Services, we understand that not everyone enjoys do-it-yourself projects. If you suspect a clogged drain line or just need a seasonal tune-up, give us a call. We're here to ensure you have an enjoyable summer without an unexpected HVAC breakdown. Family-owned and operated, we're dedicated to getting the job done right the first time.