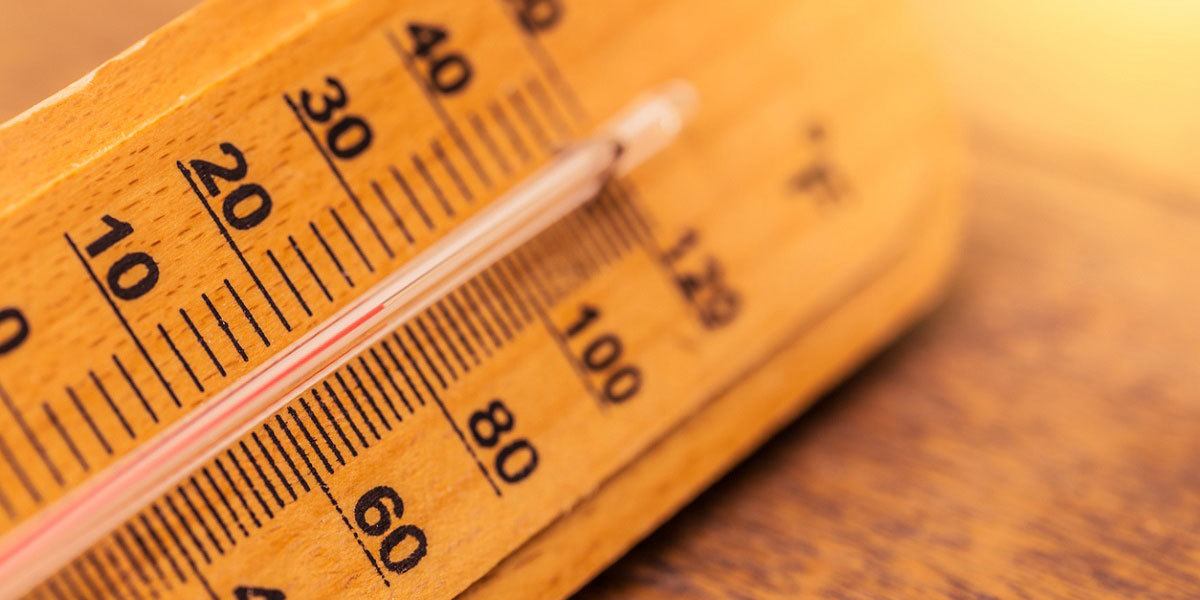 It's no secret that Arizona is a great place to live, and it seems a lot of people agree. In the greater Phoenix area, population has grown from just under one million in 1990 to 4.5 million in 2017. That's incredible growth, and it means there are hundreds of thousands of people streaming into Phoenix from other regions of the country and around the world. Many people arrive in Phoenix without truly comprehending how blistering hot the summers are, the intensity of the sun or how to deal with extended periods of triple digit heat. What are the best ways to get ready for summer? How can you best prepare your home for the scorching months ahead? Keep reading!
Air Conditioning – Your Best Friend
You don't need to be a genius to know it's a good idea to keep your HVAC system running efficiently. Yes, summers in Phoenix are simply unbearable without a well-functioning air conditioner. Be proactive with regular maintenance and replace an old unit before it completely fails. This will save you a lot of summer headaches.
Insulation – Hidden Shield Against the Blistering Sun
For thousands of years, Arizona's native Americans created adobe homes with extremely thick walls to keep out the heat. Today, insulation works the same way in homes. An under-insulated home can lose up to 40 percent of its conditioned air through the attic and walls. Don't suffer with high utility bills and sweltering temperatures. Gain the advantage of a thoroughly insulated home.
Ventilation – Let Your House Breath
Ventilation is also essential for staying cool all summer long. At Ellsworth Home Services, we highly recommend insulation and air sealing, combined with attic ventilation to maintain your home comfort. As experts in attic ventilation solutions, we have the products and installation to substantially increase the energy-efficiency of your home.
Be a Cool Customer This Summer
Arizonans know the secret to surviving summer in the Valley of the Sun can be summed up in these words – insulate, ventilate and air condition it. This means calling the experts in home comfort – Ellsworth Home Services today at 480-593-2265.