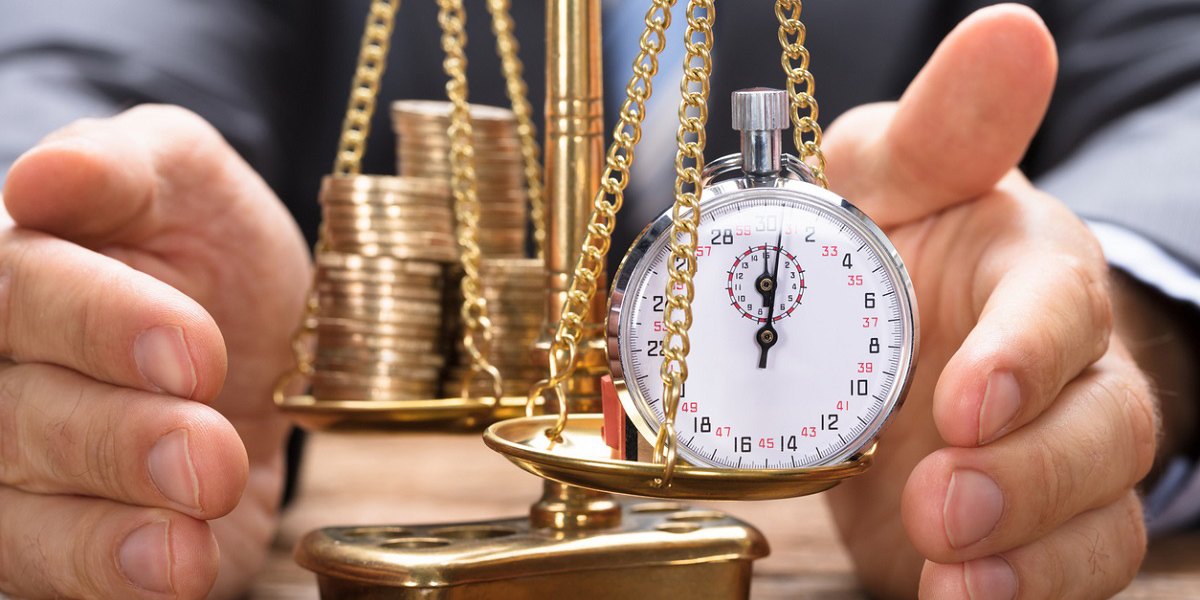 Purchasing a new air conditioner is a big decision, and one that requires a serious look at your potential return on investment. And yes, an air conditioner is an investment, not just a household expense. Let's take a look at the possible savings.
Most aging systems have a SEER rating of around 10. Thus, moving to a new system of at least 13 SEER will reduce the cost of your air conditioning by 30 percent. This means you can expect to see an 18 to 20 percent savings on your monthly electric bill. With the amount you'll save each month, you'll be on your way to paying back what you invested in your system.
How Fast Can You Get a Return on Your Investment?

With a high efficiency air conditioner, you'll see impressive savings over time. However, if patience isn't your virtue, you may prefer a less expensive, lower SEER system. This is an ok option, but keep in mind that you'll take the financial hit over time with higher energy bills.
What about Doing Nothing?

Choosing to wait until your system completely fails is an option, but you won't begin to see energy savings until you swap out your aging unit. Keep in mind that the refrigerant used in older systems is currently being phased out by the US Environmental Protection Agency. So, you're going to have to replace your unit sooner or later.
What Else?

Of course, there are more benefits to a new air conditioner than just reduced energy consumption. A new system will also decrease humidity and reduce allergens like mold. Many homeowners discover that they feel better after installation due to the improved indoor air quality. Allergy symptoms often lessen, which can result in reduced medical expenses and improved quality of life.
And once your new air conditioner is in place, you can stop worrying about the potential of a breakdown. Today's systems typically run for well beyond 10 years. What's your peace of mind worth?
Want to learn more about the measurable benefits of moving to a new air conditioner? Call Ellsworth Home Services today.