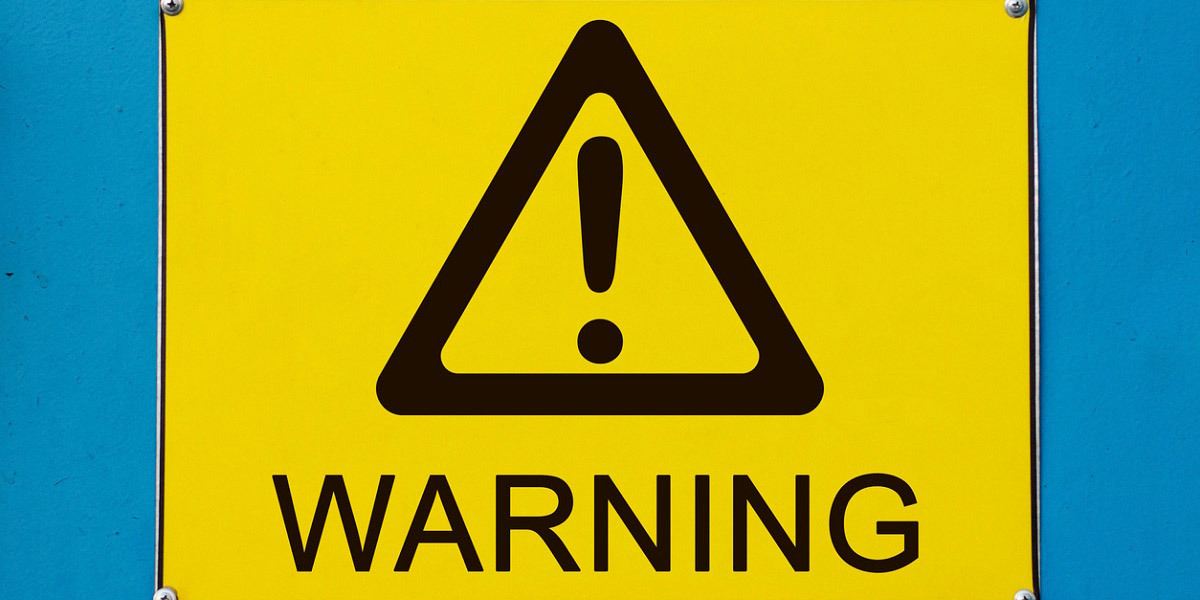 A Phoenix father was recently overheard sharing some advice on life with his teenage son. "Treat others as you would want to be treated, find something you love to do and do it, and always choose your friends wisely. Most importantly, in Arizona, take care of your air conditioner, and it will take care of you! Find yourself a great air conditioner repair service and stick with them. Don't mess around with an inexperienced alternative. In the desert, air conditioning is an essential fact of life. Trying to save money on air conditioning service will end up costing you more in the long run, son!"
Do It Yourself Repairs – The Pride of Home Ownership
For most homeowners, do-it-yourself projects can be both challenging and fun. Minor plumbing repair, such as fixing a leaky faucet or replacing the flapper valve in the toilet can be very satisfying. Painting the kitchen a wild new color can add pizazz to your home décor. However, there's one area of do-it-yourself projects that should be (for the most part) left to professionals – air conditioning repair. It's OK to replace air conditioning filters. In fact, that's a home repair people should do more often. But beyond the basics, it's best to know one's limitations when it comes to air conditioners.
Why Are Air Conditioning Repairs Best Handled by Professionals?
If you are painting your living room, and you drip some paint on the floor, you simply wipe it up and move on. No harm done. However, if you are attempting to repair your air conditioner and you take it apart without fully understanding the ramifications of what you're doing, you may get yourself into a situation you regret. In the hot weather months, you do not want to accidentally remove the wrong part, touch the wrong wire or forget a crucial step in reassembly. We've had many calls from customers who have gotten in over their heads with their do-it-yourself air conditioner repairs. Here are just a few reasons why do-it-yourself jobs should be limited to changing air filters and sweeping debris from the area around your HVAC unit.
Electrical Issues Can Be Dangerous – Air conditioners are complex, multifaceted appliances and loaded with electronic parts, motors and wiring using high voltage electricity. Trouble shooting circuit boards, capacitors and electrical issues can present unique challenges requiring professional training and years of experience. Unless you are an experienced electrician, you should not attempt to fix electrical problems on your own. Touching the wrong (exposed) wire can be a shocking experience. Don't learn this lesson the hard way.
Overfilling Refrigerant – Air conditioners require highly specific tools and gauges in order to be repaired properly. A common DIY error has to do with replacing refrigerant. Many times, individuals without the proper equipment, will end up overfilling the refrigerant which then causes further problems for your AC unit. Refrigerant is a dangerous substance that requires special handling.
Motors, Fans and Capacitors – Many air conditioners are located on the roof. Managing large, heavy motors or electrical parts up on the roof can be tricky to say the least. Just carrying them up the ladder can be a challenge. Faulty capacitors are another common AC repair. When capacitors burn out they can contain hazardous materials. Mishandling broken and exposed capacitors can put you at risk of injury.
Safety First – Our message to our employees and to all our customers is always SAFETY FIRST. There are so many different elements and moving parts within your HVAC system, it is truly too complicated for most do-it-yourselfers. Please take our advice and let experienced professionals work on your air conditioner. We've had decades of training and experience. Let us put our know-how to work for you. Call us today.