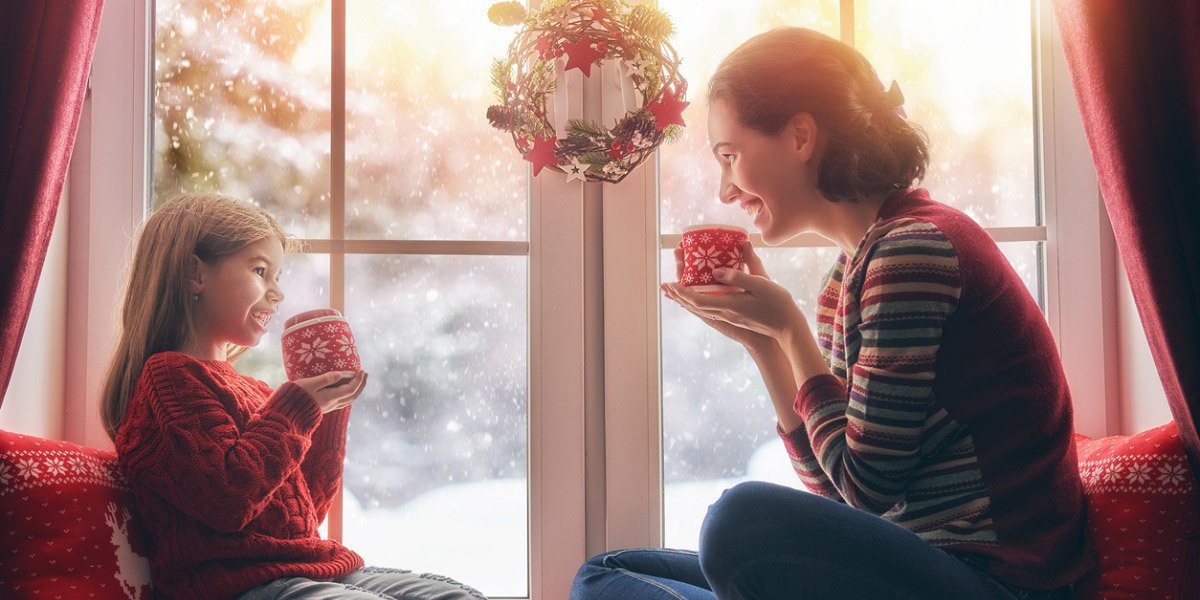 When you think of the holidays, you probably have visions of a warm home filled with friends and family. While there's nothing cozier than enjoying festivities in front of a warm fireplace, it's also essential to ensure your heater is functioning to keep you and your loved ones warm throughout the winter months.
Schedule Winter Maintenance
With Phoenix winter temperatures frequently dipping into the 30s, you don't want to be left in the cold due to a malfunctioning HVAC system. Now is the perfect time to schedule your seasonal maintenance check. An experienced contractor is the right choice for checking your system for any issues, such as gas pressure problems, cracks in the heat exchanger or loose belts.
Check Smoke and Carbon Monoxide Detectors
Do you have a gas furnace? If so, you'll want to make it a habit to regularly check both your smoke and carbon monoxide detectors to ensure they are operational. Remember – your carbon monoxide alarm should be placed at least 15 to 20 feet away from your furnace or any fuel burning equipment in your home.
Get Your System Ducts Inspected
Leaky air ducts can drive up your utility bill dramatically. If you are continuously increasing the temperature of your thermostat, and it's still chilly, it may be a duct problem that is preventing the flow of heated air into your home.
Set Your Programmable Thermostat
Why deal with teeth-chattering cold in the mornings? Instead, you can set your thermostat to warm your rooms before you wake up. Most thermostats allow you to set optimal heat temperatures for up to four times per day, so you can have the ideal temperature day and night.
Clean Filters and Vents
Sadly, most home heating fires occur during the winter months, and many are due to clogged and dirty equipment. Take the time to schedule a tune-up of your HVAC system and clean filters and vents. As well, keep flammable items, including decorations, gifts, blankets and toys away from vents, space heaters, fireplaces and other sources of heat.
Schedule your seasonal HVAC maintenance check today with Ellsworth Home Services and ensure your home is comfortable throughout the winter.