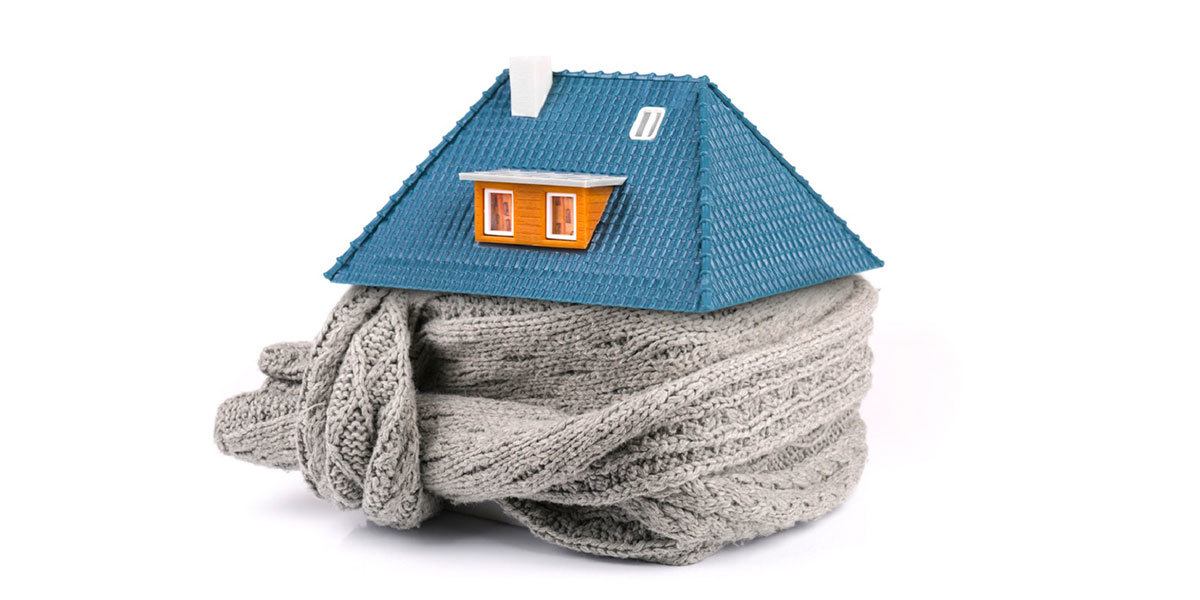 Whether you're a new homeowner or have lived in your home for years, it's unlikely that you've given a lot of thought to insulation. Yet, insulation plays a very important part in your home's comfort and in how much you're paying for utilities.
Understanding the Purpose of Home Insulation
During the summer months, insulation is vital for helping block heat that enters through your roof and walls. It also helps to prevent cool air from escaping that is being generated by air conditioners and fans. When temperatures dip, insulation helps keep warm air generated by heaters and fireplaces inside while minimizing cold air from entering your home.
Insulation Installation
Insulation can be installed anywhere in a home where air can leak in. This includes attics, crawlspaces and in walls. When installed in conjunction with sealing cracks and gaps in windows and doors, insulation can be beneficial in maintaining a comfortable temperature inside your home.
Not All Insulation Is Created Equal
When it comes to insulation, there are four primary types:
Fiberglass – This is the most common and inexpensive type of insulation. It's easy to install, but it has some pitfalls, including being an irritant to skin and losing efficacy when it becomes wet.
Rigid Foam – This is a higher quality insulation that is often used for exterior walls and low slope roofs.
Blown-in Cellulose – This a liquid-type insulation made from recycled wood fibers that can be blown in instead of rolled out.
Spray Foam Insulation – A highly desirable type of insulation, spray foam can outperform both fiberglass and rigid foam.
Radiant Barrier
At Ellsworth Home Services, we recommend HeatBloc-Ultra, the most effective type of radiant barrier protection on the market. This high-quality product can be installed under roof decking to reduce summer heat by more than 80 percent. This results in significantly less heat in the attic, reduced air conditioning system usage and a dramatically more comfortable home.
Want to learn more about the benefits of HeatBloc-Ultra home insulation? Call Ellsworth Home Services today at 480-593-2265. We're here to answer all your questions.