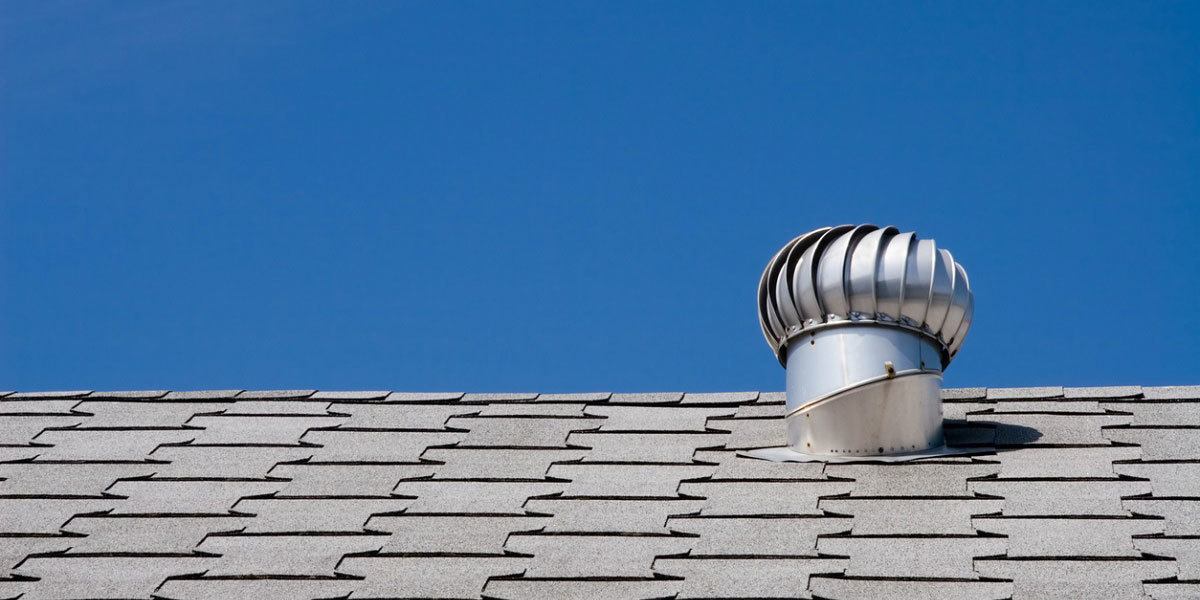 For many years, it was a common belief that attic ventilation wasted energy. Because of this, countless homeowners invested time and money into blocking any source of ventilation as a way to reduce their utility bill. However, thoughts on attic ventilation have changed considerably over the past several decades. Today, we now know that proper attic ventilation is actually beneficial for your home for a variety of reasons, including conserving energy.
Promoting Air Flow
In the greater Phoenix metro area, we are blessed with fantastic weather much of the year, but summers are undeniably hot. In fact, they can be so extreme that the temperature in your attic can exceed 175 degrees. The result? Heat can penetrate your ceilings which drives up cooling costs. It also speeds up the aging process of wood rafters and trusses, which can weaken them to the point that they actually fail. Many homeowners are surprised to learn that attic heat can literally bake the sap out of structural wood. The solution is attic ventilation which promotes natural air flow to move this super-heated air out of your attic.
Eliminating Moisture
Water can also be a problem in an attic, especially during summer monsoon season. The combination of heat and moisture quickly leads to mold growth if there isn't proper ventilation. Unhealthy mold can begin to grow when humidity levels rise above 65 percent which is very common during Arizona summers. Ventilation can prevent mold growth from starting by helping to remove both the heat and moisture during hot, humid and wet weather.
How Ventilation Works
With properly installed ventilation, there is a continuous flow of outside air through your attic. This helps reduce the load on your heating and cooling systems and protects your attic's structures and insulation. The process, called convection, allows air to enter your attic and exit out via a roof louver or vent.
Want to learn more? Contact Ellsworth Home Services, your Gilbert attic ventilation experts. We combine installation expertise with the top products in the industry to provide you with a ventilation solution that will increase the durability and energy efficiency of your home or business. Call us today at 480-593-2265 for more information.