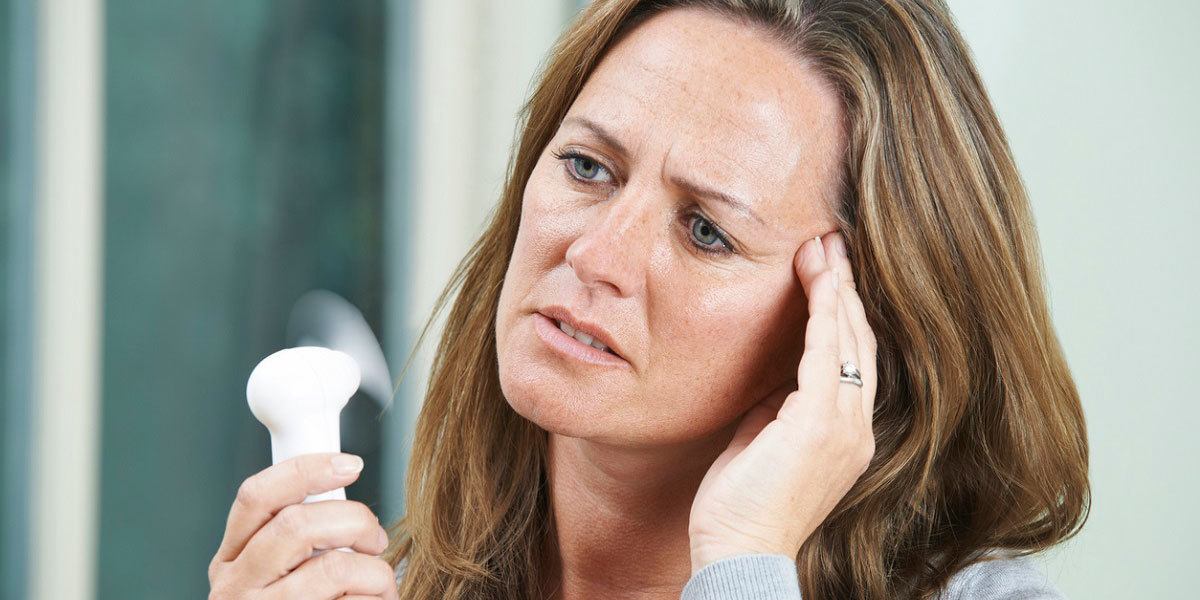 Having a cooling or heating problem is never a fun situation. However, not all HVAC issues are created equal. Homeowners are often unsure when their problem is bad enough to warrant calling for emergency service. The following are some guidelines to help you assess your situation when you've discovered a problem with your air conditioner or heater.
Air Conditioner Failure
Here in the greater Phoenix metro area, we rely on our air conditioners for much of the year. When a unit stops cooling, interior temperatures can soar rapidly, especially during the late spring through early fall. This is considered an HVAC emergency, particularly if there are young children, pets or elderly family members in the home.
No Heat
There are not many days in the Valley of the Sun when temperatures dip below freezing. But, when they do, you need to have access to adequate heating. If your heat pump or furnace isn't producing heat, and the interior temperature is dropping quickly, it warrants a call for emergency service.
Safety Concerns
Better safe than sorry when it comes to some issues related to your HVAC system. Leaking refrigerant or gas, smoke or sparks aren't something to take a "wait and see" approach with. Call immediately if you are worried about the safety of your family or home because of a heater or air conditioner problem.
When It's Not an HVAC Emergency
Although any problem with your HVAC system can be a hassle, not all issues warrant a call for emergency service. These include:
General repairs when the outdoor temperatures are moderate
Air filter cleaning
Routine maintenance
Installations
System failure due to a power outage
Not Sure If You Need Emergency Service?
Before calling for emergency HVAC service, it's a good idea to first try these strategies:
Check your thermostat to make sure that the air conditioning or heat hasn't been turned off.
Go to your circuit box and look to see if a circuit breaker has been tripped. Often, returning a lever to its on position can instantly solve the problem of a unit that has stopped working.
Defrost any buildup of ice on your air conditioner by shutting off the unit and operating the fan to melt the ice. Once the ice has melted, a unit may return to full function.
At Ellsworth Home Services, we hope you never experience an HVAC emergency. However, if you do, we're here to help 24 hours a day, 365 days a year.