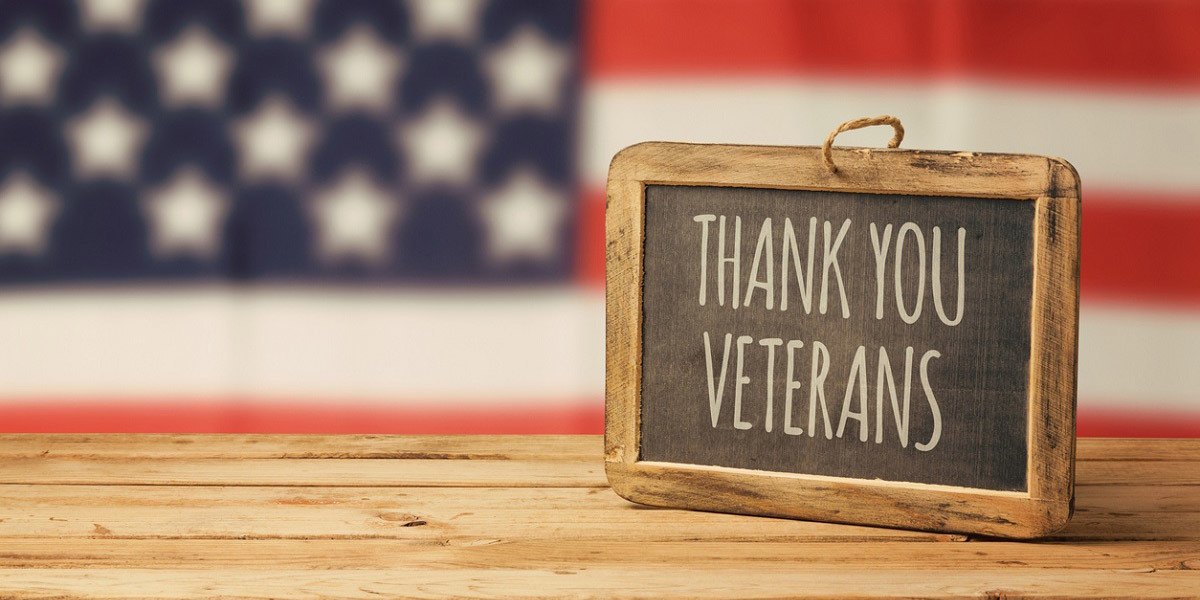 With Memorial Day weekend here, Americans set aside time to honor their veterans and commemorate those fallen heroes who have given their lives for freedom. All of us at Ellsworth Home Services say thank you to Arizona veterans and all the servicemen and women of the United States for their service and sacrifice.
Summer Is Definitely Here
For many, Memorial Day weekend also marks the unofficial beginning of summer. Schools close, the Diamondbacks' season picks up steam, and summer heat descends on the valley like a sweltering blast furnace. Triple digit temperatures force kids inside for the hottest parts of the day, and parents face the daily challenge of finding interesting indoor activities for their kids.
There's Nothing Average About Arizona Summer Temperatures
One thing is for certain, from June through September in the Valley of the Sun, your home provides protection from the scorching and at times, dangerous desert heat. As temperatures average 105 degrees or more and soar above 110 during heatwaves, your air conditioning unit becomes the single most important appliance you own. If you have ever experienced an air conditioning breakdown during an Arizona heatwave, you know how miserable your indoor environment can be without cooling AC. The very qualities that help insulate homes and keep cooled air from escaping make it almost unbearable inside when your air conditioner is down.
Don't Wait to Schedule Your Annual Air Conditioner Service
Umbrella sales skyrocket when it rains, roofing contractors are deluged with calls after monsoons, and HVAC companies get overwhelmed with service calls during heatwaves. We're all human, and it's easy to forget about scheduling AC service, especially if your unit has been quietly getting the job done. Ironically, that's part of the problem. Many air conditioning units are so reliable, they work for years without a hitch. People often call and say, "We can't understand, we've never had any problems with our air conditioner before." However, in Arizona, air conditioners run full tilt from June through September which places an enormous strain on the unit. You wouldn't take a chance on a long drive through the desert without having your fluids checked and your car serviced. You also don't want to head into the summer months in Phoenix without having your air conditioning unit checked.
For peace of mind and the comfort of your family all summer long, call Ellsworth Home Services for a comprehensive inspection of your entire air conditioning system.