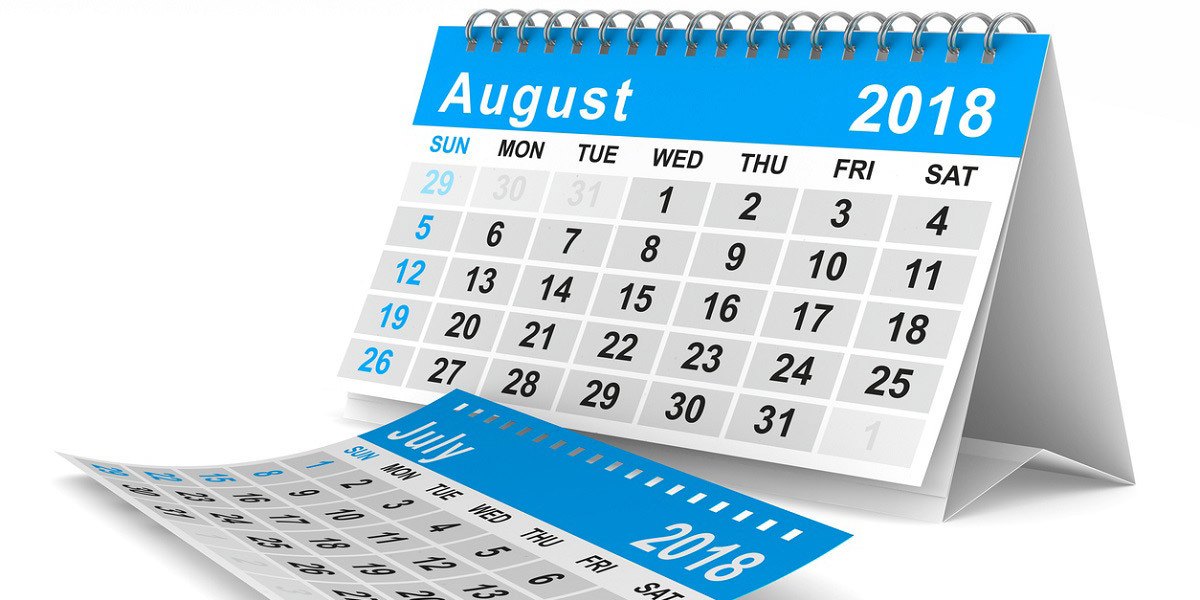 Summer in Phoenix, America's hottest city seems to last longer each year. That's not urban myth or exaggeration. The National Oceanic and Atmospheric Administration reports that Phoenix has more 90+ degree days (170+ per year) than any other city in the United States. The average temperatures in August and September will exceed 106 degrees with expected heat waves and record-setting temperatures. As we hit the halfway point through another blistering Arizona summer, it might be a good idea to check on your air conditioner and make sure it is in top working order.
Air Conditioning Warning Signals and Possible Trouble Indicators
Your air conditioning unit may be installed on the roof or located on the side of the house, so it's easy to overlook. Out of sight, out of mind. But there are many ways your air conditioner communicates with you. You might want to pay attention to these top five warning signs:
Dirty air filters and ducts – Do you notice sinus troubles or congestion due to increased dust or allergens in your home? Dirty air filters and ducts can cause serious problems with the air quality inside your home and disrupt the proper operation of your air conditioning unit. Replacing air filters and duct cleaning is easy to forget, but the consequences of not having clean air in your home can be significant.
Reduced airflow – Are you experiencing warm air blowing from the vents, or is your air conditioner working harder to maintain the same temperature setting? Sometimes an air conditioner unit's performance will diminish slowly over time until one day you notice there is no cool air at all.
Strange noises – Screeching, thumping, knocking, whirring – your air conditioner can be a regular sound effects machine. However, the sound of a good working AC unit is the sound of silence.
Funny smells from your air conditioner vents – This includes musty odors, electrical burning smell (do not ignore – please call to have that checked immediately), and chemical or odd industrial smells which could indicate a leak of some kind.
Sharp increase in monthly electrical bills over the same period last year – Homeowners often notice the summer increase in electrical usage in the June-July utility bill. If your electric charges are higher than usual, that could be an indicator that your air conditioner unit is not cooling efficiently.
There's Plenty of Summer Left
Many homeowners schedule two HVAC service calls per year. A springtime inspection for air conditioning and again in late fall to prepare for the upcoming winter. If you missed your spring opportunity, a midsummer checkup will ensure a cool ride through August and September. Call the pros at Ellsworth Home Services today at 480-593-2265.