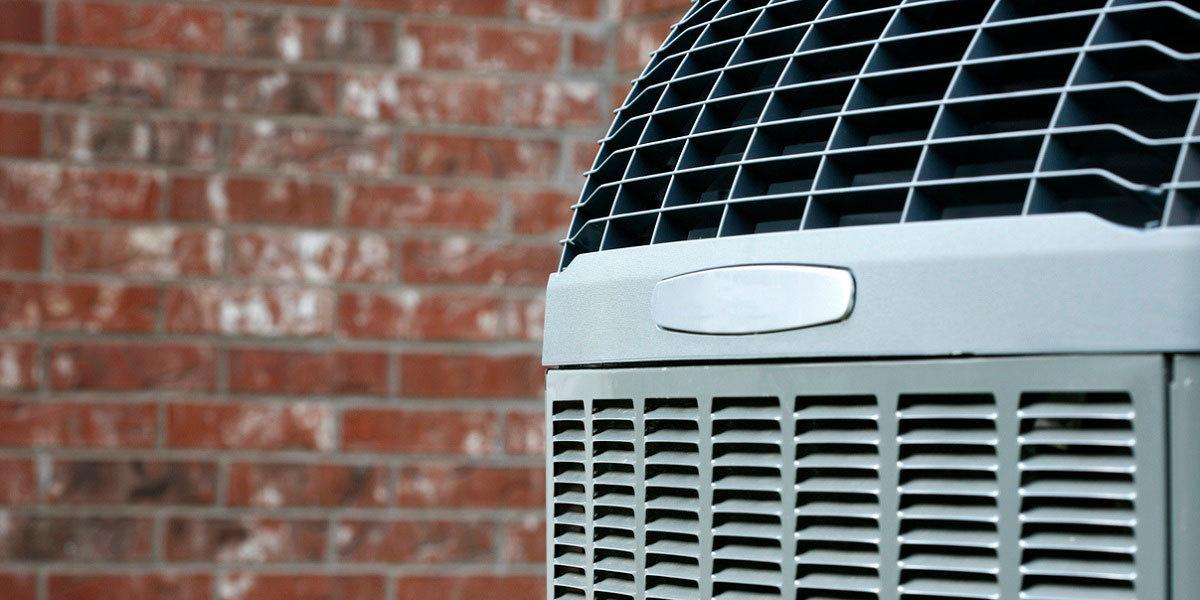 Is your air conditioning reaching the end of its usability? It can be daunting to evaluate options for a new air conditioning unit with such a wide array of brands, capacities and price points. To make this even more challenging, it's important to evaluate the SEER rating of any specific units that you're considering.
SEER: An Important Tool for Comparing Air Conditioners
SEER is an acronym that spells out Seasonal Energy Efficiency Ratio. This rating was introduced by the U.S. Department of Energy to enable consumers to make better buying decisions when it comes to their HVAC systems. The rating indicates the level of a model's energy efficiency. The higher the SEER rating, the more efficient the unit.
Typical 10-year-old air conditioners have SEER ratings under 10. Today, the federal minimum is 13. Many models have SEER ratings of 14 or above. Units with higher SEER ratings will have a higher price tag than those with lower ratings. However, there will be greater energy efficiency which translates into lower monthly utility bills. Often, the upfront cost of a new energy-efficient air conditioner can be somewhat offset with tax credits and manufacturer rebates. So, the return on your investment may be better with a higher SEER rating air conditioner with a higher price.
What's the Right Air Conditioner for You?
An air conditioner is one of the largest investments in your home. In other words, it's important to do your homework when it comes to selecting the right model for your specific needs. It's wise to understand the value of higher SEER ratings when comparing your options. You will also want to choose a skilled HVAC system installer who can help guide you to your best options based on your home's specifications and your family's usage patterns.
At Ellsworth Home Services, we are certified dealers of Rheem, Day and Night and American Standard HVAC products. To learn more about our installation services, give us a call today at 480-593-2265. We'll be happy to answer your questions and help you with all your installation and service needs.