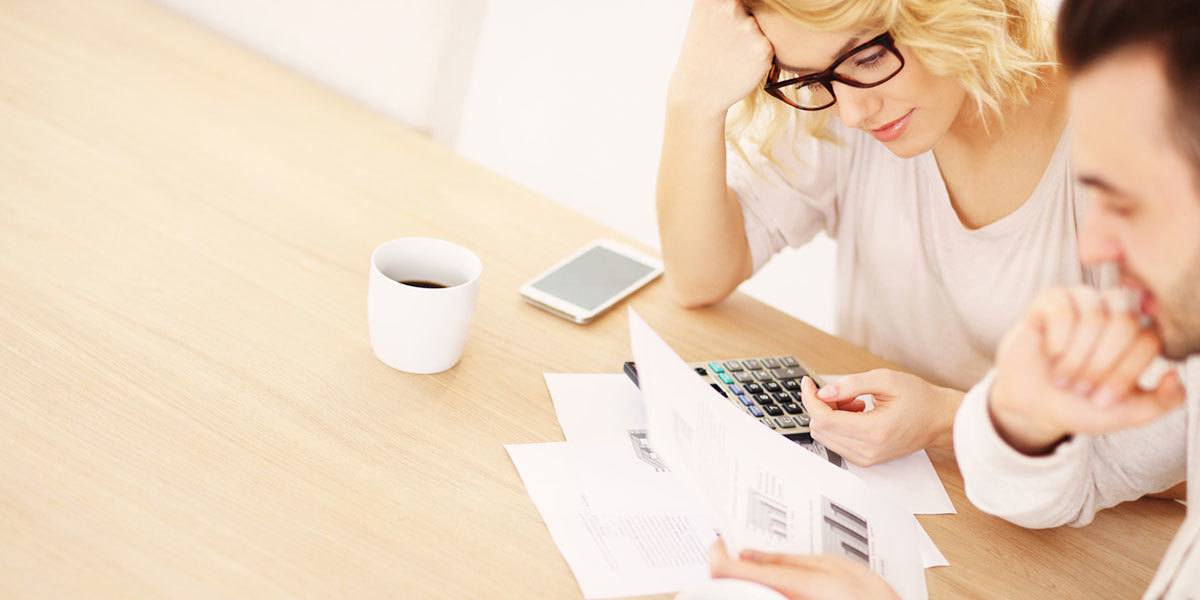 Many of our customers ask us if they should replace their furnace and air conditioner at the same time. While some HVAC companies always say, "Yes," we say, "It depends." There are certain advantages to replacing your furnace and air conditioner at the same time, but it may not always be necessary. Let's consider the important factors.
Average Lifespan
While the average lifespan of an air conditioner is 10 to 15 years, the average lifespan of a furnace is 20 to 30 years. In other words, you may have a furnace on your hands with 10 years of life left on it when you need to replace your air conditioner. However, you can figure out an optimal time to replace both with some simple math. Once a furnace and air conditioner are over 15 years old, you're reaching the time when both have the potential of failing within the normal range.
Location
Is your furnace in a 2-foot crawl-space under your house? Is your air conditioner on the roof, surrounded by antique, hand-made tiles? One of the factors that impacts the price of a new furnace or air conditioner is installation. If the location is difficult to access, it may make more sense to schedule the installation of both units at the same time to save on installation costs.
Do You Want a High Efficiency Air Conditioner?
If it's time to replace an outdated or malfunctioning air conditioner, you may opt for a newer, more energy-efficient unit. A high SEER rating model will save you on your monthly utility bill. Yet, it's important to note that your furnace doesn't impact your air conditioner's efficiency. However, it does use the same blower motor (fan) that runs your air conditioner. This is what pushes air through your home's ductwork. If your furnace doesn't have a variable speed motor, any air conditioner you buy with a 16 SEER rating or higher may have reduced efficiency.
In other words, it's not always a good idea to mix and match your HVAC system components. The alternative solution is to install a variable-speed blower motor in your existing furnace. However, this is akin to installing a Porsche engine into a Volkswagen bug. While it may be possible to do, it's probably not a great idea. If you are considering replacing an aging air conditioning unit with a higher efficiency SEER model, it's good practice to replace your furnace, as well.
Want to learn more about timing furnace and air conditioner replacements? Call the experts at Ellsworth Home Services today.