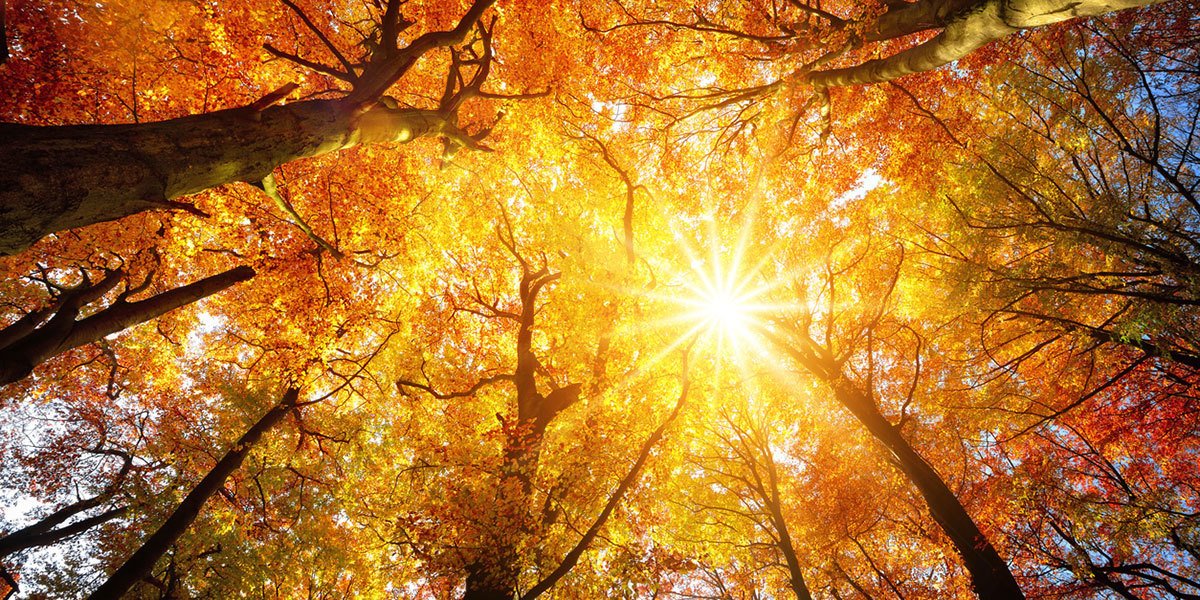 Those triple-digit temperatures are coming to an end. Delightful fall days and cool nights are here! Is your HVAC system ready for the change of seasons? Here are some tips to ensure your home is prepared for the chillier temperatures that will soon be here.
Clean Your Filters
Summer dust storms result in dirty air filters and ductwork. This is the perfect time to replace or clean your indoor air filters. This simple task only takes a few seconds but can dramatically improve your air quality and the efficiency of your HVAC system.
Clear Debris from Your Outdoor Unit
Vegetation, dirt and dust naturally collect around your exterior unit during the spring and summer months. With the monsoon season now over, clear vegetation, dust and dirt on and around your unit which can potentially impact your system's functionality. Landscaping and other vegetation should be kept clear of the area surrounding any part of your HVAC system.
Evaluate Your System
Get to know your HVAC system. Grab a flashlight and begin with a thorough inspection of your outdoor unit. Look for any possible issues, such as leaks, loose seals or cracks. Now, turn on your system at your thermostat. Make sure air is circulating through each vent. Smell something burning? Likely, this is dust residue that has collected over the past several seasons. However, if you continue to smell something not right, call for service right away.
Schedule a Tune-Up
At Ellsworth Home Services, we offer seasonal tune-ups on every make and model. Schedule preventive maintenance service today to ensure your system is ready and functioning as it should be. We offer service on heat pumps and furnaces and can help protect you from an unexpected breakdown while extending the life of your HVAC system.
If it's time for a new heating system, we can help with that, too. We work with you to determine the best options, based on analyzing cost, load calculations, energy consumption and other considerations. We provide professional heat pump and furnace installations and carry the leading brands to help you maximize your savings on monthly utilities. Call us today at 480-593-2265 to schedule an appointment.