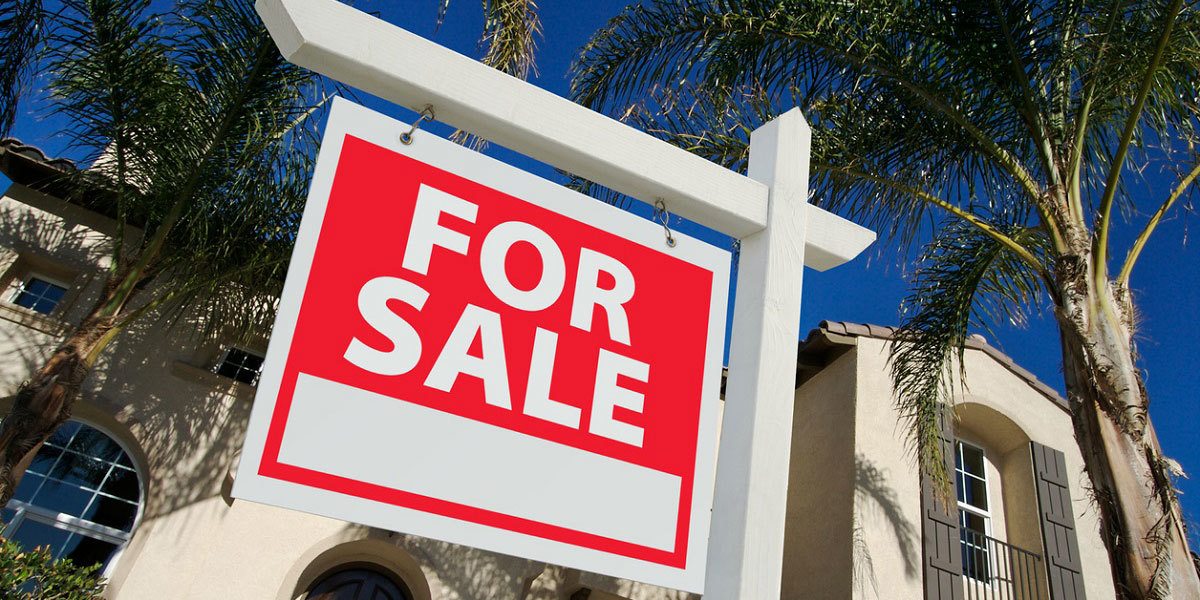 Real estate professionals will tell you that keeping a regular routine of maintenance on your HVAC system, along with records and invoices, is important if and when you're selling your home. This is particularly true during the home inspection. Potential buyers will want to see that this important system is maintained and serviced properly. If it's not, they will immediately wonder what else has been neglected in your home. It's simply a fact that HVAC systems can be a sticking point when it comes to closing or negotiating a final sale price.
Schedule a Maintenance Inspection and Cleaning
This is something you should be doing regardless if you're selling or not. Not only will it help you understand the condition of your home's HVAC system, you'll be able to make an educated decision on the relative costs of repairs or replacement.
Don't Expect a 100 Percent Return on Investment
In some cases, you may need to replace the HVAC system to sell your home. It's important to understand that even if you're replacing it days before selling, you'll unlikely get your money back on a new system. However, it can enable you to sell your home faster with less negotiations.
A new HVAC system may also propel a homebuyer to overlook other flaws with your home. New equipment has a way of giving homeowners peace of mind. Even the addition of a small component like a smart thermostat can be a great selling point.
Be Willing to Negotiate
Perhaps, you don't want to update your HVAC system before selling. If this is the case, be prepared to negotiate a price break that will help cover the cost of a new system or an aftermarket warranty on an old system.
HVAC systems are something that will always come up during the process of selling a home – especially here in the Phoenix area where temperatures can be extreme. Old systems can sometimes dissuade buyers, but others may prefer to handle the replacement themselves. The key is to educate yourself on replacement costs and the real estate market. With this information, you can make the best decision to maximize profits from the sale of your home.
To learn more about HVAC system replacement, contact the experts at Ellsworth Home Services at 480-593-2265.