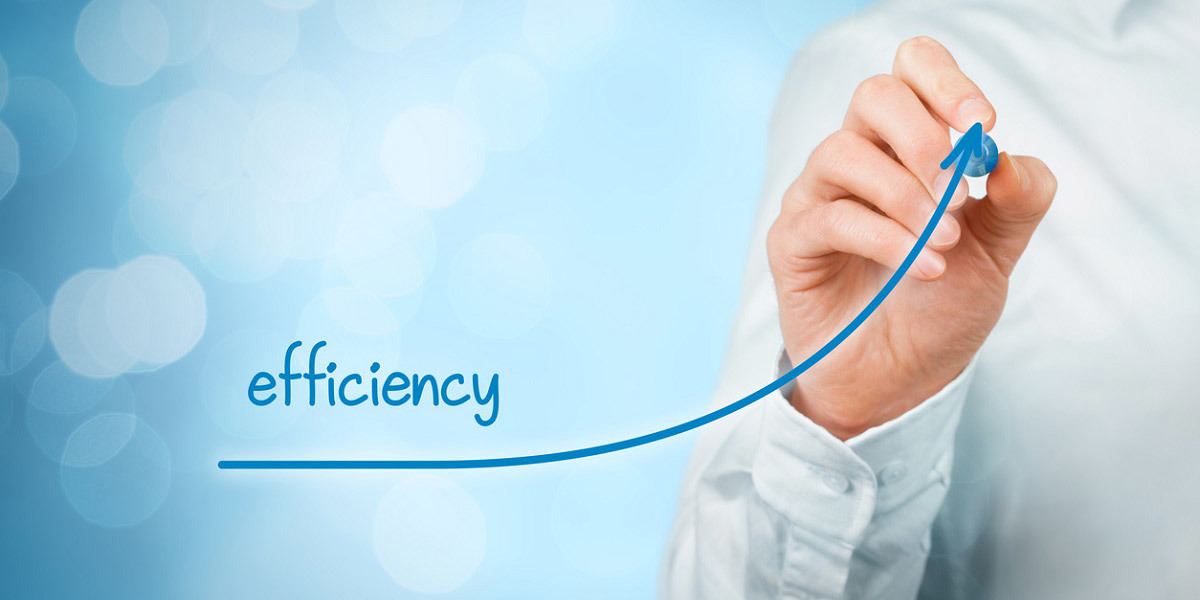 Can a new air conditioning system actually save you money? Or is that just fuzzy math? What is SEER and why is a SEER rating important? As the hottest part of the summer approaches, many Phoenix area residents' thoughts turn to air conditioning systems, SEER ratings, AC repairs and skyrocketing monthly energy bills.
SEER Ratings – What Do They Mean?
SEER is the acronym for Seasonal Energy Efficiency Ratio which expresses the effectiveness (efficiency) of a given air conditioner in producing cooling. Greater cooling with less electricity translates into higher efficiency. The proper equation is the amount of cooling BTU's (British thermal units) divided by watts – or the amount of electricity used. The greater an air conditioner's efficiency, the higher the SEER rating.
Like MPG (miles per gallon) ratings for automobiles, SEER ratings are overall indicators of the effectiveness of your AC system. The SEER rating was developed by the U.S. Department of Energy to give consumers a basis for comparison between various manufacturers' HVAC systems. Not surprisingly, many homeowners are unaware of the SEER rating for their home air conditioning unit.
How Old Is Your Air Conditioner?
Phoenix is a hot real estate market experiencing exponential growth. Many people purchase homes in Arizona without focusing too much attention on the HVAC unit. Even though it can be argued the air conditioner is the most important appliance in the house – paperwork listing the manufacturer, invoices, warranties, SEER rating and service history are rarely provided in detail. That's why it's a good idea to have a professional technician perform a complete system inspection to establish the age and SEER rating of your AC unit.
Many older Phoenix homes have AC systems with SEER ratings below 10. Current, highly efficient air conditioners can have SEER ratings as high as 20 or above. A minimum SEER rating of 13 is required by law as of 2005. Central air conditioning systems that qualify in the top 25 percent efficiency rating carry the Energy Star label. To qualify for the Energy Star they must have a minimum SEER efficiency level of 14.
How Much Can You Save?
In calculating how much money you will save on gas with a new car, it is understood that the guidelines are not set in stone. If you upgrade from owning a car that gets 15 MPG to a car that gets 30 MPG, you are going to greatly increase your MPG efficiency and see significant savings in your monthly gas expenditure. Simple math tells us you will save approximately 50 percent on your gas.
Likewise, with SEER ratings. If your current air conditioner has a SEER rating of seven, and you upgrade to a unit rated at 14, you could save approximately 50 percent on your monthly energy costs (Disclaimer: a blog post cannot accurately predict all the factors that will go into an individual homeowner's energy bill and should only be considered a general guideline.)
Is It Time to Purchase a New Air Conditioner with a Higher SEER Rating or Keep Your Old AC System?
As always, the answer is up to the homeowner. However, you might want to consider these points when calculating if it's time to upgrade. Consulting with an experienced technician will provide facts and make your decision-making process easier. Here are five key questions:
How old is your current unit?
What is the SEER rating of your unit?
What is your average monthly energy bill?
How much have you spent on major repairs in the last 3 years?
How much will you save each month if you cut your energy bill by 20%, 30% or more?
Some general indicators that it may be time to replace is if you have spent more than $3,000 on repairs in the last few years, if your current unit is more than 10-12 years old or if your monthly energy bills are out of control.
Choose Comfort for You and Your Family
New air conditioners, SEER ratings, calculating energy costs and understanding the differences between AC manufacturers can be very confusing. Let the experienced pros at Ellsworth Home Services shed some light on the best solution for you and your home.