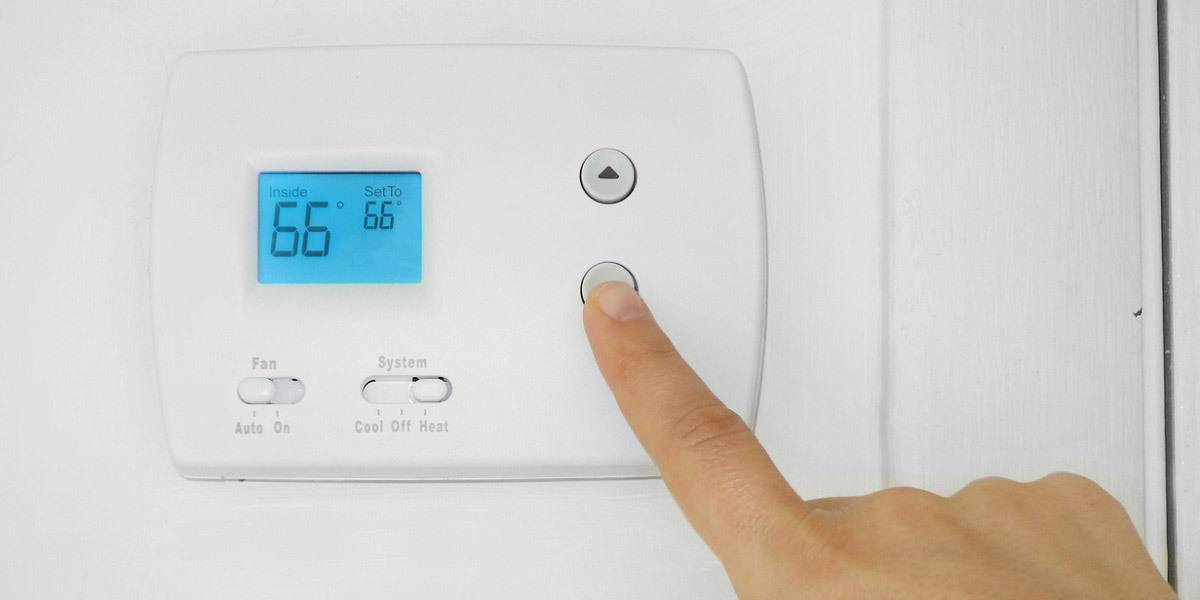 Here in the greater Phoenix area, homeowners are naturally very reliant on their air conditioners throughout the scorching hot summer months. Because even a few hours without AC can turn your home into a sauna during the days and evenings of triple digit heat, it's vitally important to be aware of the leading summer air conditioning problems and learn how to avoid them.
Diminishing Air Flow
Do you keep turning the temperature on your thermostat lower but the temperature continues to climb? It might be an air flow problem. Decreased air flow can be caused by a variety of factors, including a dirty blower, old filters, leaking refrigerant or malfunctioning condenser coils. Decreased air flow is not something to ignore because it rarely improves on its own. In other words, it warrants a service call almost always.
The Air Conditioning Unit Won't Turn on at All
Like with air flow problems, there can be many reasons why an air conditioner isn't turning on. Everything from a faulty transducer or tripped circuit to a clogged condensate line can be the reason why it fails.
Rapid Cycling
Is your air conditioner turning on and off continuously? It's likely that the condenser or the evaporator needs to be cleaned. The condenser unit can become partially or even completely blocked which will lead to the unit flipping on and off.
Stay Cool All Summer
Don't risk an unexpected system failure by not getting your air conditioning unit tuned up. At Ellsworth Home Services, we are here for you with reliable, professional air conditioning maintenance, repair and installation. Family owned and operated in Gilbert, AZ and providing service throughout the greater Phoenix area, we can help you avoid unexpected problems and emergency repair.
Call us now at 480-593-2265 to learn more about why Ellsworth Home Services is the right choice for all of your air conditioning needs.