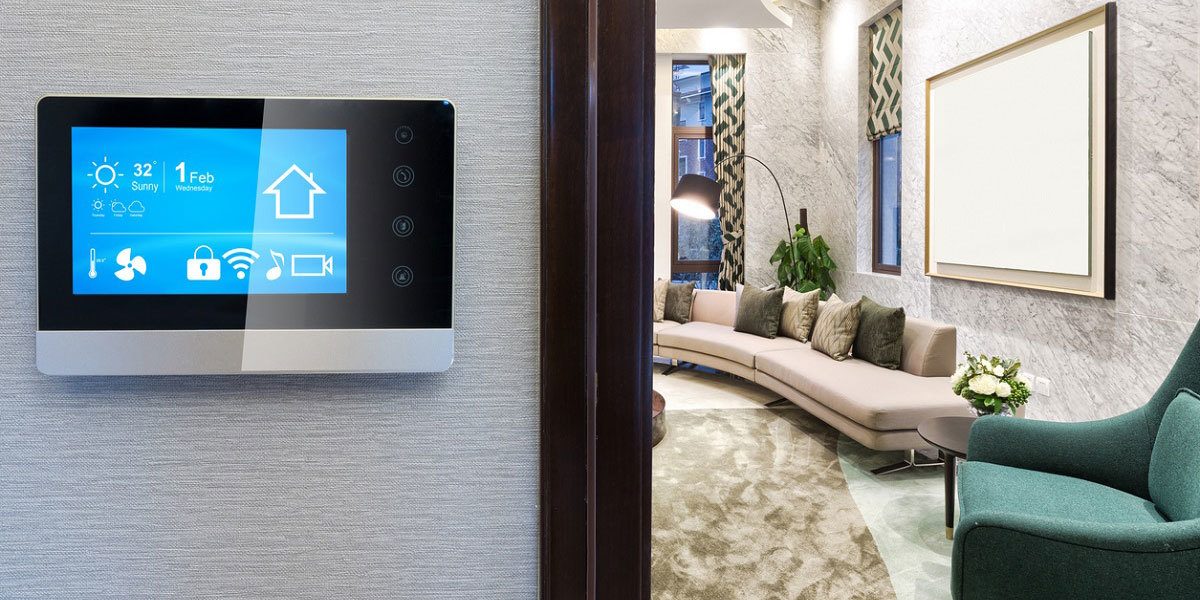 In the grand scheme of home appliances, many so called "breakthrough" products are simply incremental steps up from the previous year's model, providing marketers with new bells and whistles to promote, which they hope will be enough to get you to buy. A true technological leap forward that reinvents a home appliance, such as digital, wi-fi enabled thermostats, can be a game changer and make a compelling argument for spending the money to upgrade the thermostat in your home.
Manual or Digital – Which Thermostat Is Best?
Thermostats are the control center of your home heating and air conditioning system. Manual thermostats have been around for decades. Though they don't offer many options, they are very reliable and rarely breakdown. Homeowners usually have a long list of home improvement projects that need to get done at any given time. Switching out a working thermostat (which is a problem solved) for a new digital model is not generally at the top of the priority list. In fact, for technology wary individuals who resist change, installing a jazzy new thermostat may present an unwelcome challenge. Still, digital thermostats are experiencing explosive growth. What makes these new thermostats so intriguing?
New "learning" technologies, employed by the Nest Digital Thermostat, for instance, track your temperature settings and tendencies and then incorporate your "learned" preferences into your weekly temperature settings. The Nest thermostat adjusts the temperature when you are at work, after you go to bed and throughout different time periods during the day, on weekends, etc. If you are using a manual thermostat, it's easy to forget to change the temperature and obviously, you can make absolutely no adjustments when you're physically out of the house. Digital thermostats give you the ability to communicate with your thermostat through an app on your phone.
Digital Thermostats Save You Money
One of the strongest arguments for purchasing a new digital wi-fi enabled thermostat is these units can save you money. Having the ability to program your thermostat for maximum efficiency throughout daily and weekly cycles means you won't be paying for air conditioning when you don't need it. With digital thermostats, you can even program your air conditioner to come on a short time before you get home from work or 30 minutes before you get up in the morning. Most digital thermostats pay for themselves through energy savings in a relatively short period of time.
The Internet of Things
The rapid pace of change through the next wave of wi-fi enabled appliances means we will soon be "talking" to everything in our home from refrigerators to home security systems. Controlling the indoor climate is a key element to maintaining a happy home. Digital thermostats offer more options to accomplish that goal.
Call Ellsworth Home Services today to learn more about installing a new home thermostat and the many benefits you'll gain.