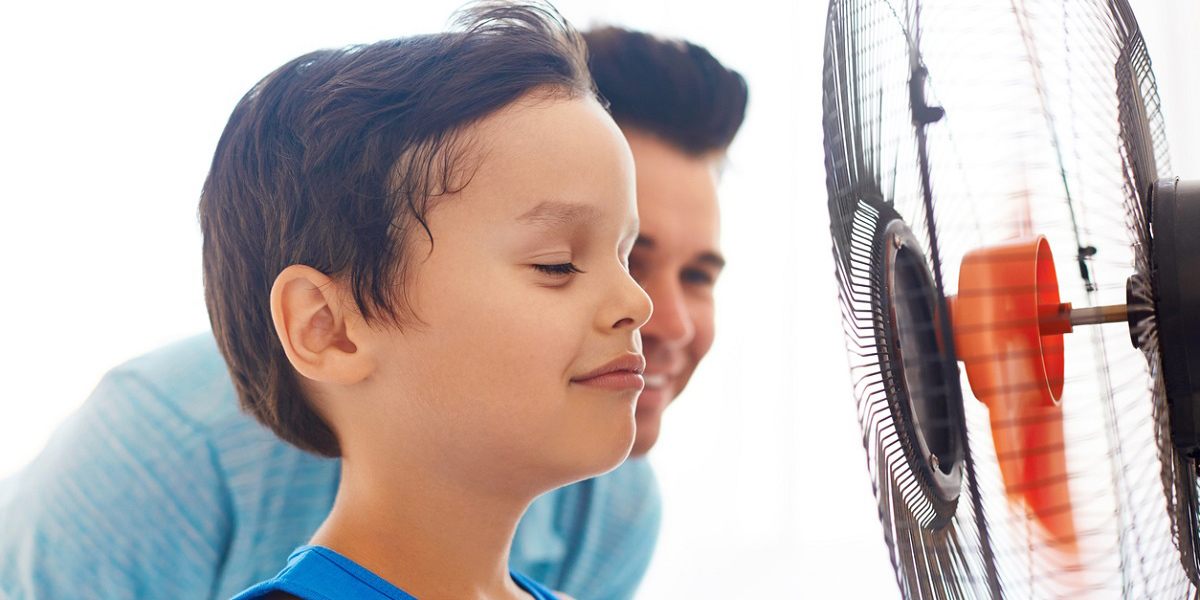 With daytime average temperatures topping 100 degrees during the summer months, Phoenix is a warm weather lover's dream. Yet, even the most enthusiastic desert dwellers want cool comfort in their home when it's swelteringly hot outside. Of course, you can just crank the air conditioning to keep it cool inside, but you'll likely be hot under the collar when you see the impact it has on your utility bill.
The key to home comfort in the Valley of the Sun is reducing attic heat that enters your living spaces and air conditioning ducts. While insulation definitely helps with summer heat gain in your attic, it's even more effective when used in combination with radiant barrier protection.
At Ellsworth Home Services, we offer HeatBloc-Ultra, the most effective type of radiant barrier on the market. This water-based, low emissivity coating is installed under your home's roof decking and works like shade trees to decrease heat. In fact, HeatBloc-Ultra can block more than 80 percent of the radiant energy from the sun. With less heat entering your attic, your home stays cooler with reduced air conditioning.
Should You Consider HeatBloc-Ultra?

The answer is a resounding, "Yes!" Every Phoenix homeowner can benefit from the heat reduction capabilities of HeatBloc-Ultra. Unlike other home improvements, adding radiant barrier protection to your home offers significant return on your investment. By reducing your reliance on your air conditioner, you'll quickly see savings each month on your utility bill. And, you'll sleep better in a cooler home while also knowing that you've decreased your overall energy consumption.
The Experts in Home Comfort

At Ellsworth Home Services, we offer a full range of solutions designed to keep your home cool and comfortable, even during those scorching summer heatwaves. Along with providing radiant barrier protection, we also offer insulation installation, attic and garage ventilation, and, of course, air conditioning.
Avoid getting overheated this summer. Call Ellsworth Home Services for a quote on one or more heat-beating solutions that will keep you cool all season long.