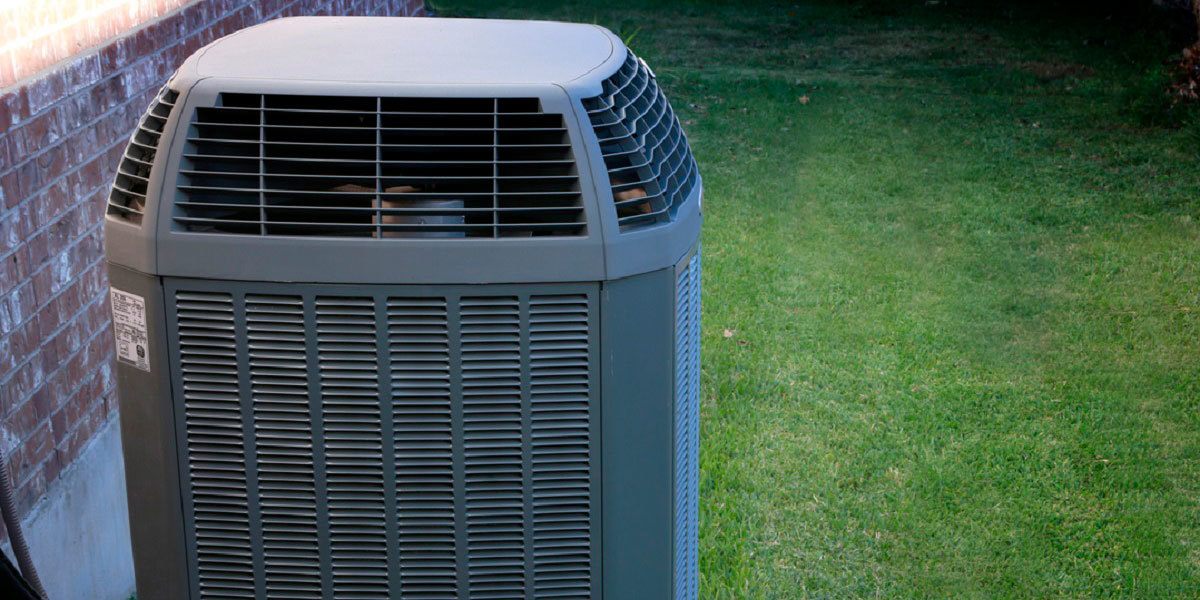 Has your home's air conditioner hit the end of the road? When you're ready for a replacement, there's more to consider than just the brand name. You also want to choose the appropriate size unit to maximize its efficiency and usage.
Many homeowners believe that bigger is better when it comes to air conditioners, but that's not the case. If you install a unit that is too large for your home's size, you are throwing away money on energy costs each month.
A Cycle of Wasted Energy
If you've every experienced an air conditioner that turns on and off frequently, you've seen the problem of a too large air conditioner. A unit that is not the right size will cool your home too quickly and turn off soon afterwards. The result is a never-ending cycle of turning on and off that is not only annoying to listen to but also a big waste of energy. Because of the constant cycling, temperature fluctuations are also a big problem.
Experience and Expertise Also Matter
Choosing a unit that is sized appropriately for your home is the best way to get the true value of this important investment. This is why it's important to work with a full-service HVAC services provider that has deep expertise in installation. At Ellsworth Home Services, we carefully calculate the right size unit for your home before making recommendations. Along with reviewing your home's square footage and floorplan specifics, we also take into consideration how much natural sunlight particular rooms get, the number of occupants in your home, insulation levels and how well your home can maintain a constant temperature.
With a clear understanding of your specific needs, we work with you to choose the perfect air conditioning unit that will give you many years of home comfort. We offer free estimates, and we're proud to be an authorized dealer of some of the industry's highest quality brands, including American Standard, Rheem and Day and Night.
Want to learn more about our installation services? Call us now at 480-593-2265.